REVISED 6/2022
ROGER DAVIS
PHOTO GALLERY:
ACTING

Thanks to webmaster Carolyn of the Alias Smith and Jones Collection website for collecting and sharing many of these photos

SEE ALSO: Photo Gallery - Real Estate and Design Projects
---
DARK SHADOWS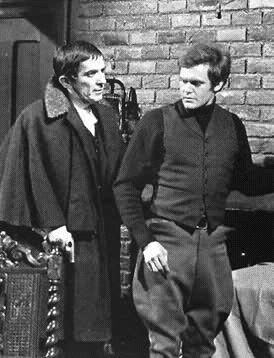 .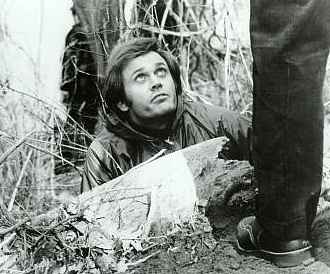 .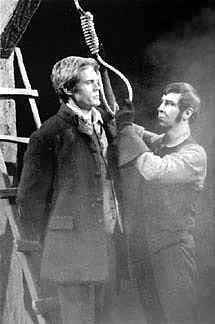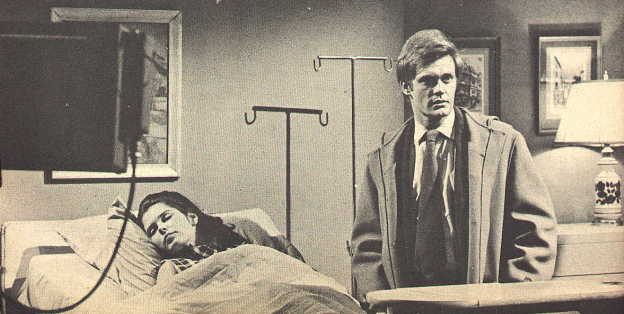 Roger with on-screen wife Alexandria Moltke.
---
HOUSE OF DARK SHADOWS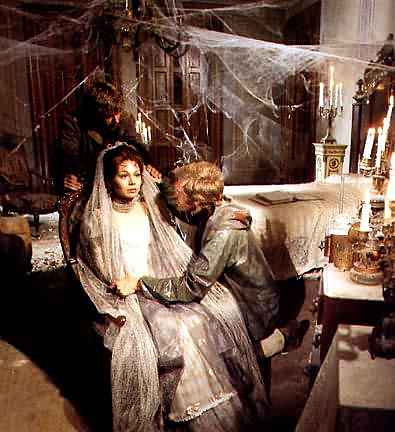 .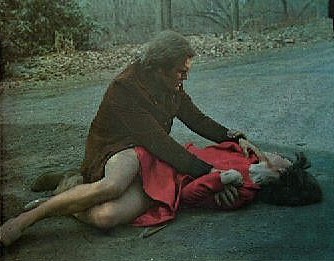 .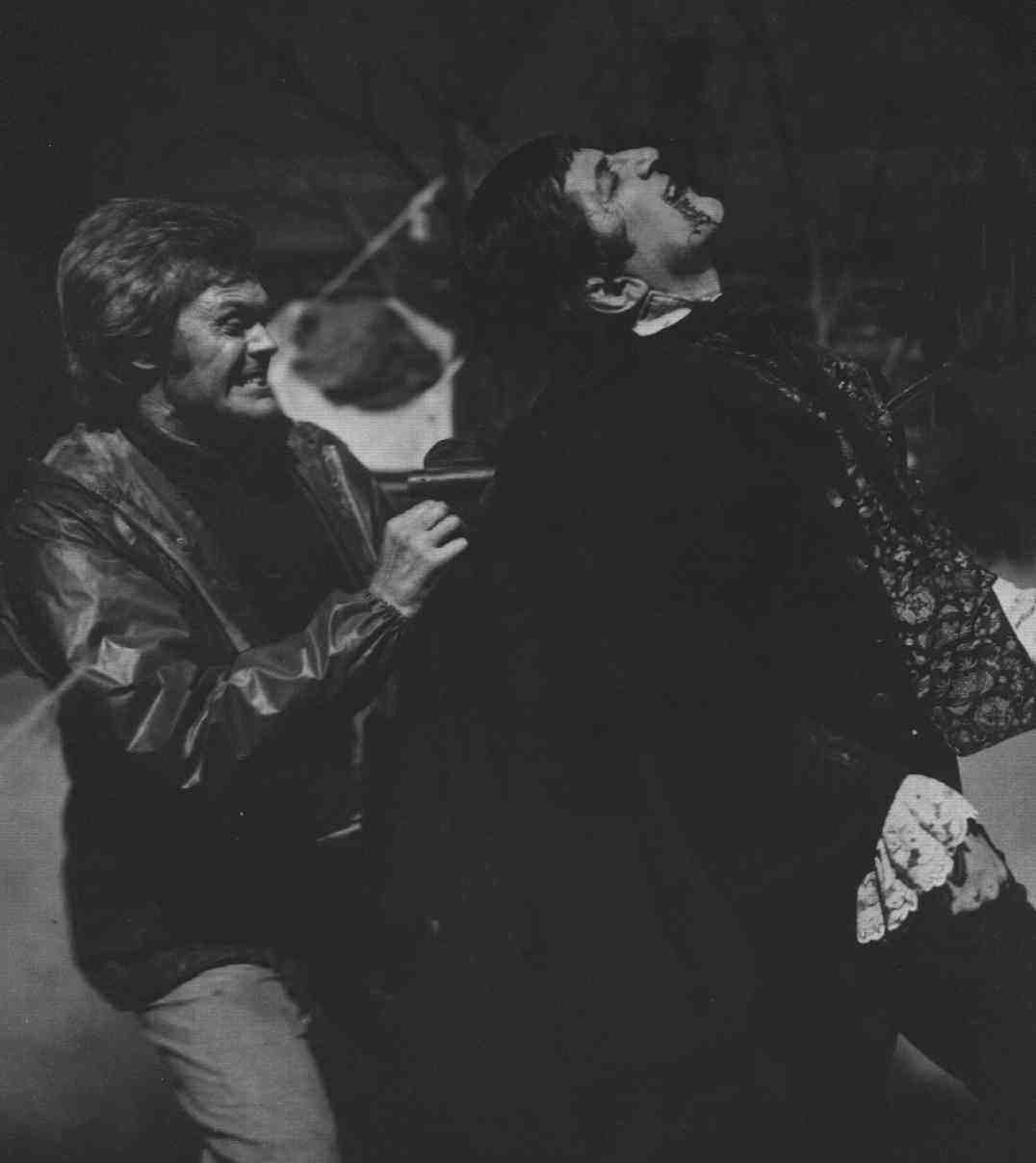 Left: Roger with Kathryn Leigh Scott and John Karlen: Right: With Jonathan Frid
Left photo credit: "My Scrapbook Memories of Dark Shadows" by Kathryn Leigh Scott
---
ALIAS SMITH AND JONES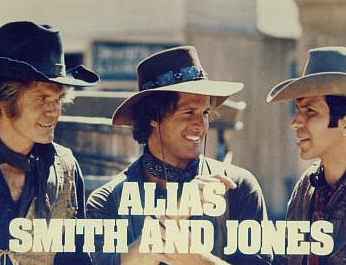 .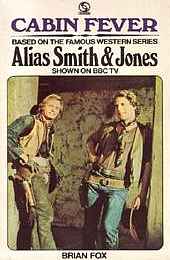 .
.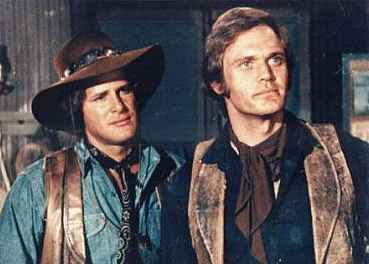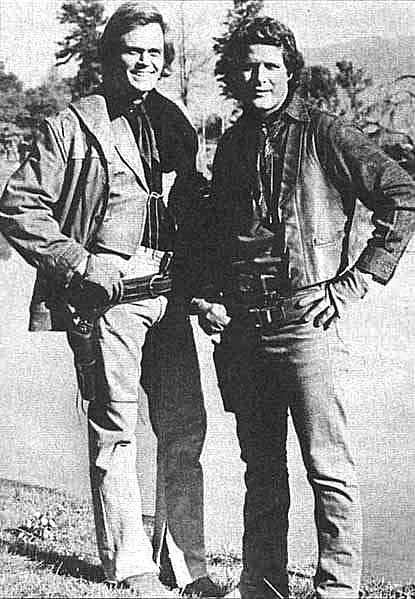 .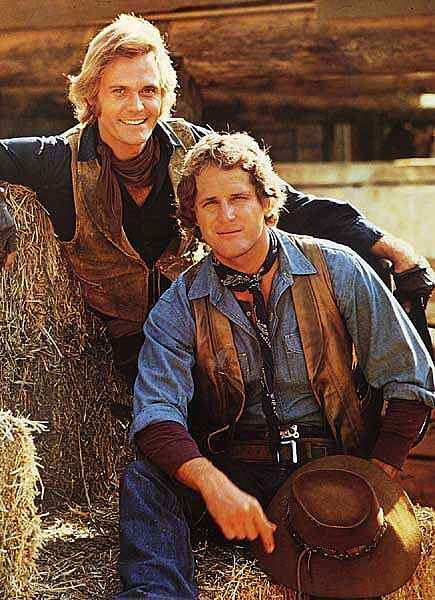 .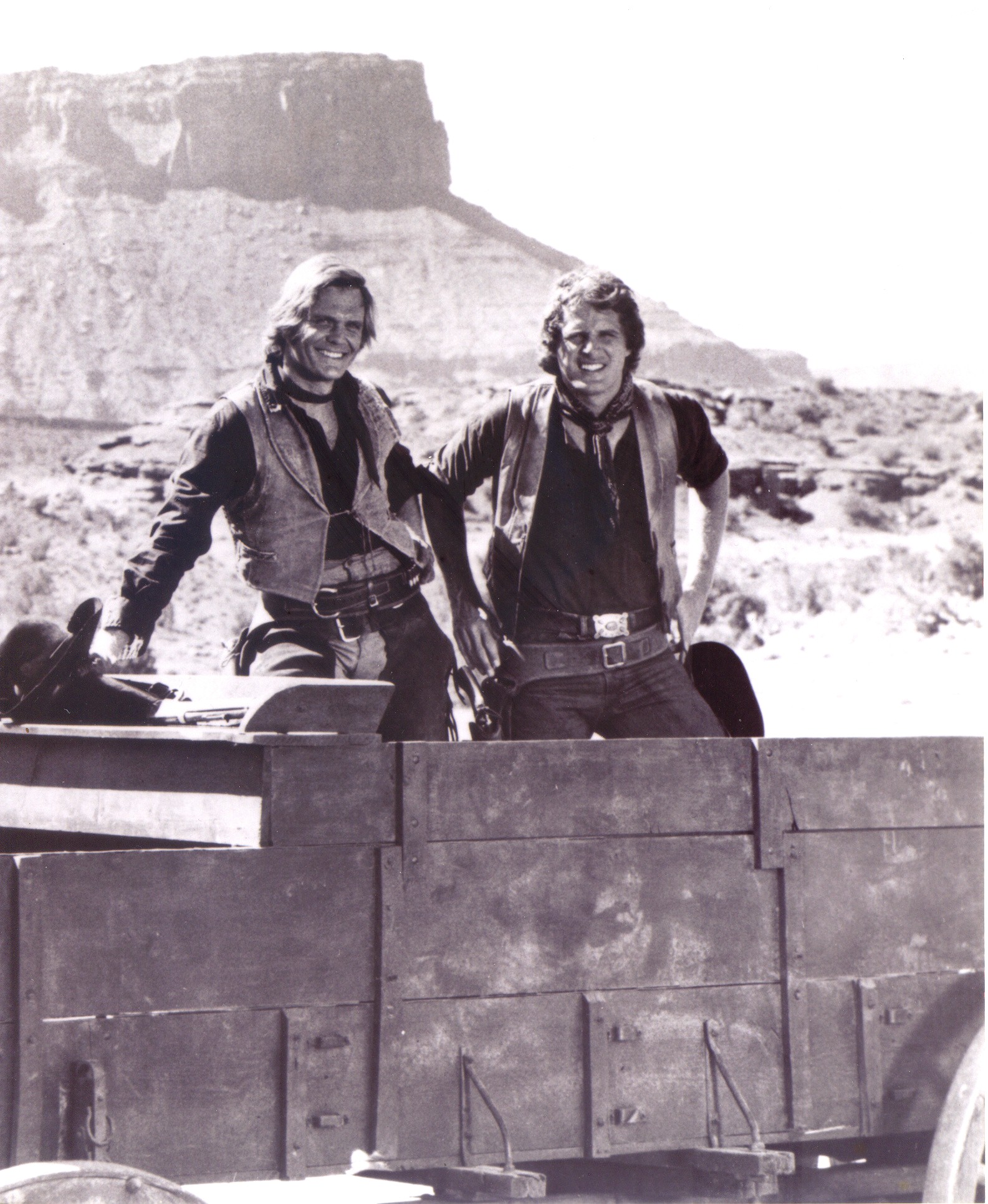 .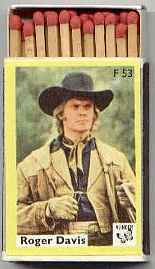 .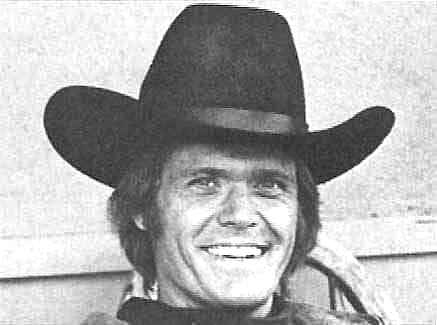 .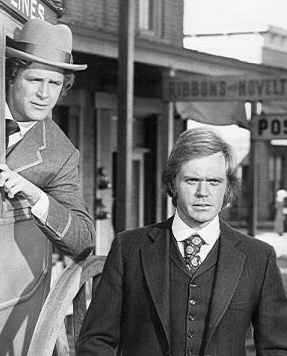 .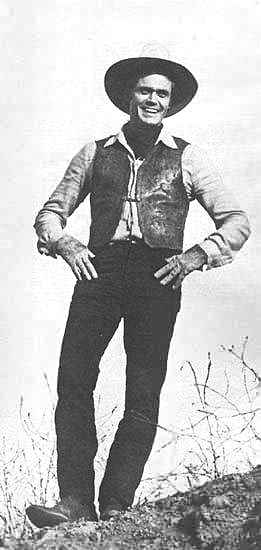 Left: Smoke, anyone? Roger made the cover of matchboxes in Japan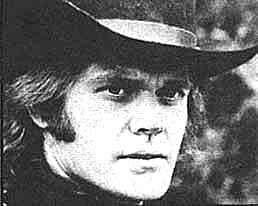 .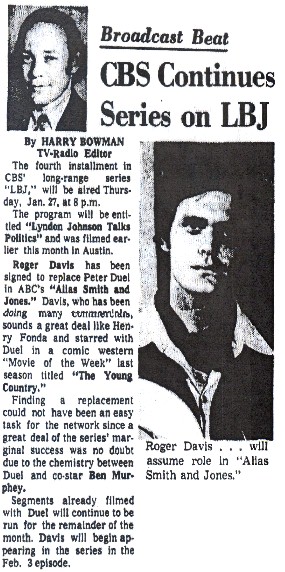 .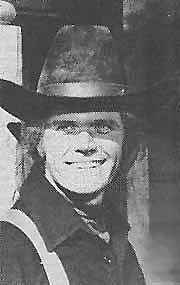 .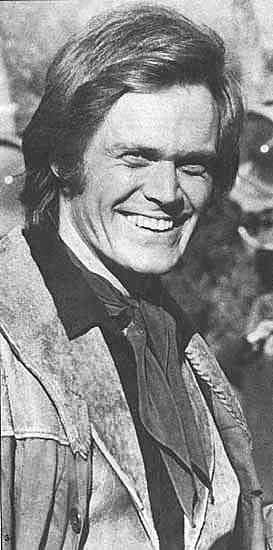 Left-center: Dallas Morning News article from Jan 5, 1972.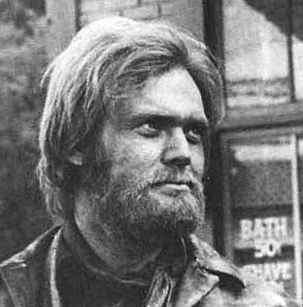 .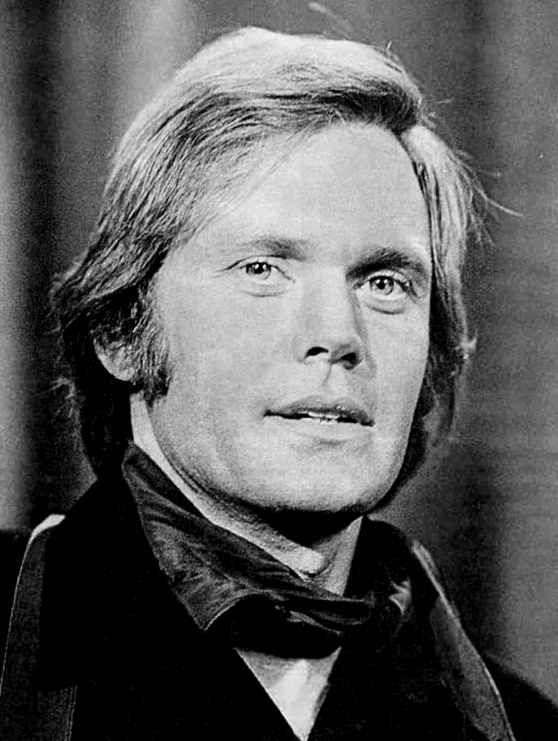 .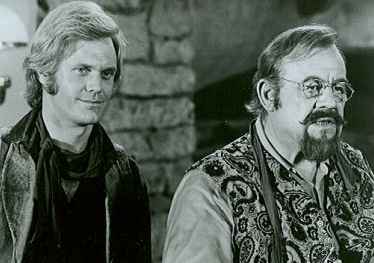 Right: Roger with guest star Burl Ives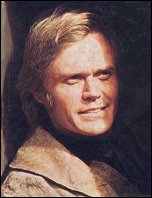 .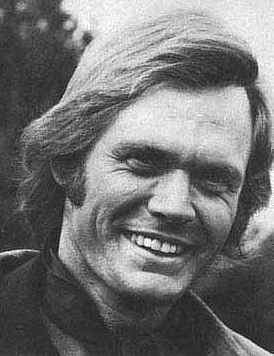 .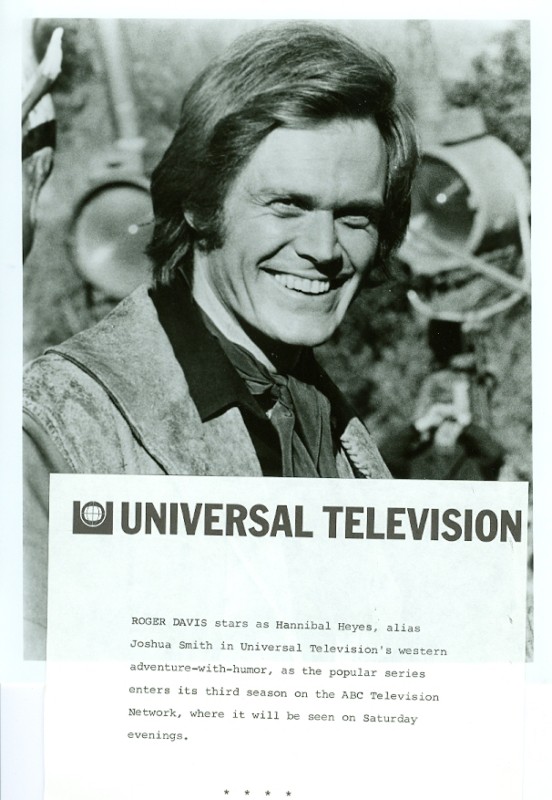 .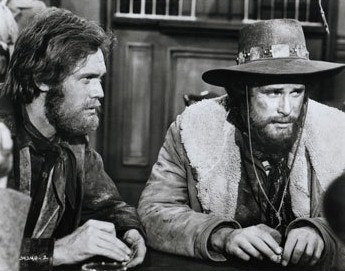 And now, for some fun with Roger-n-Ben, here's a feature from the old "16 Spec" magazine!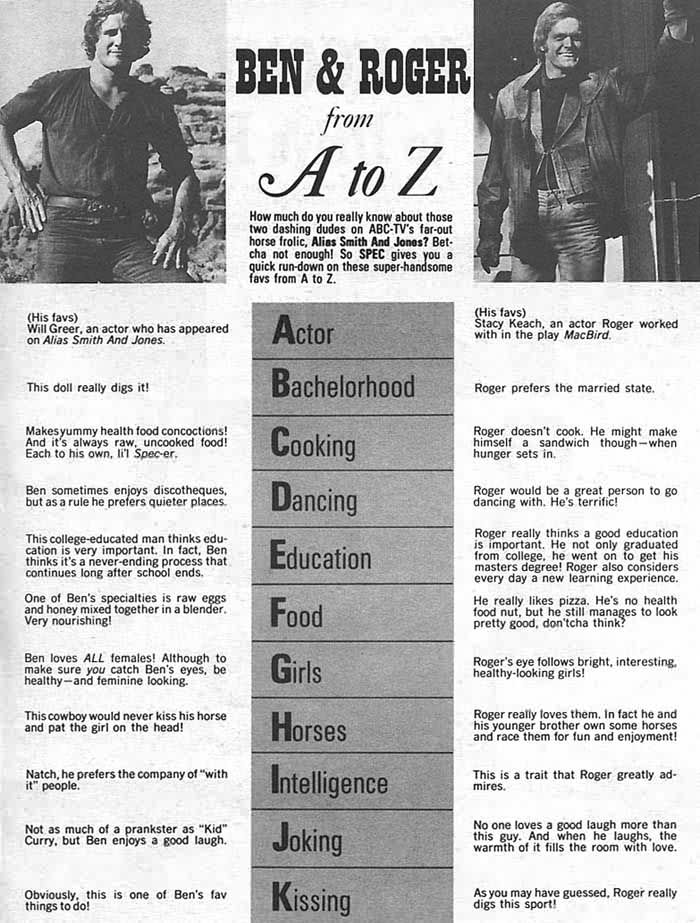 .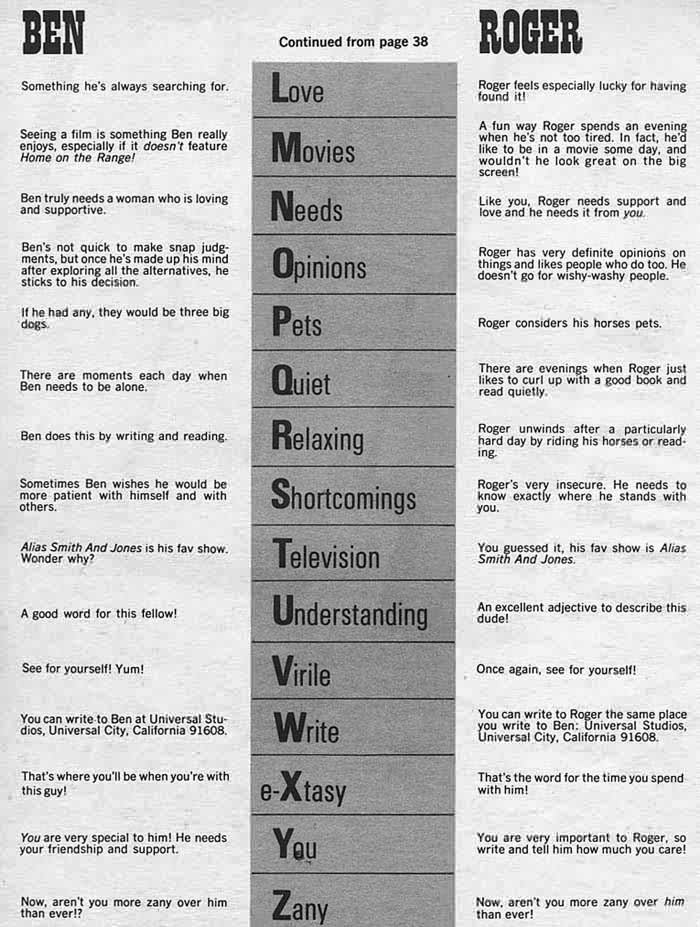 ---
THE YOUNG COUNTRY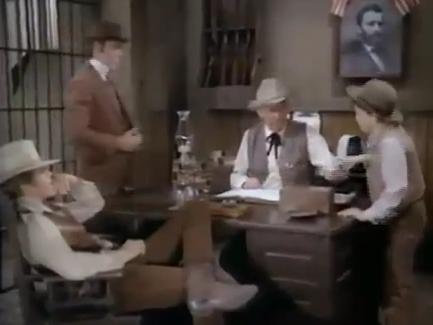 .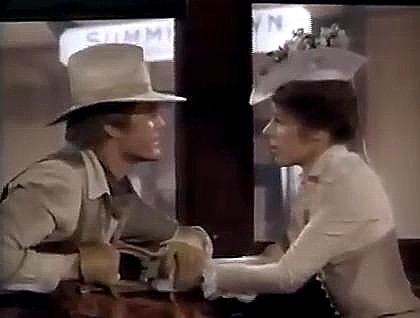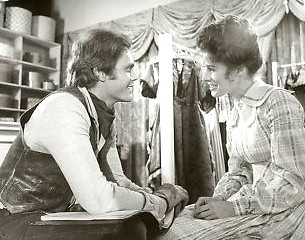 .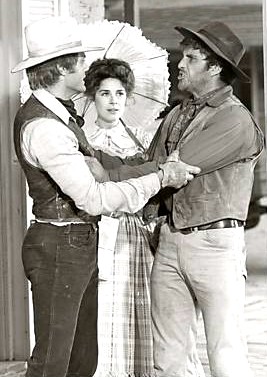 .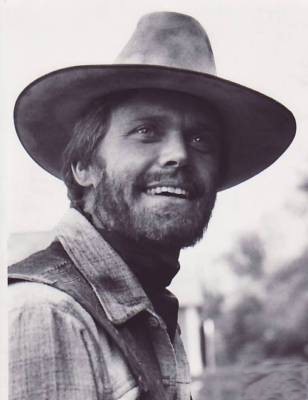 .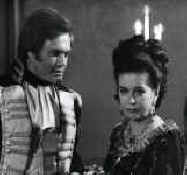 ---
ROGER - VARIOUS PHOTOS & HEADSHOTS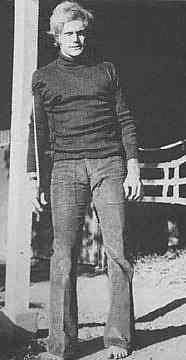 .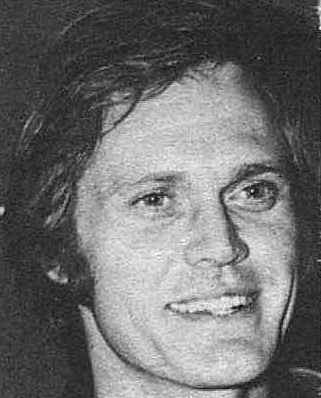 .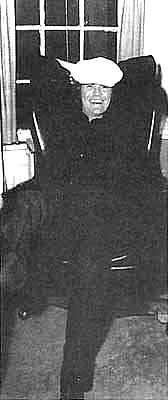 .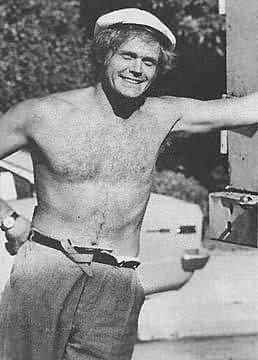 .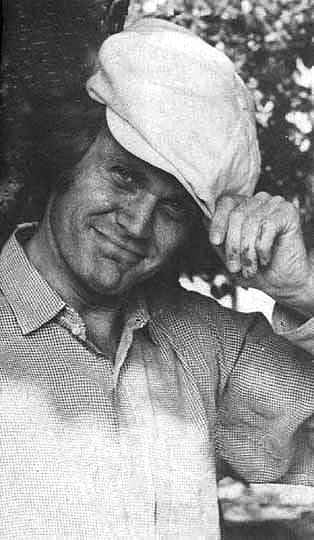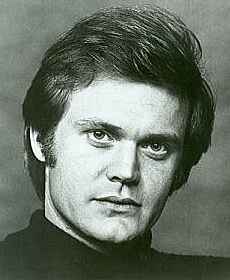 .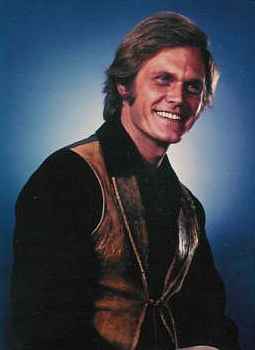 .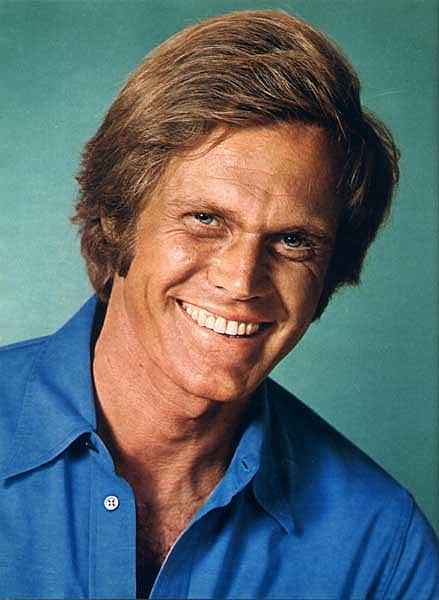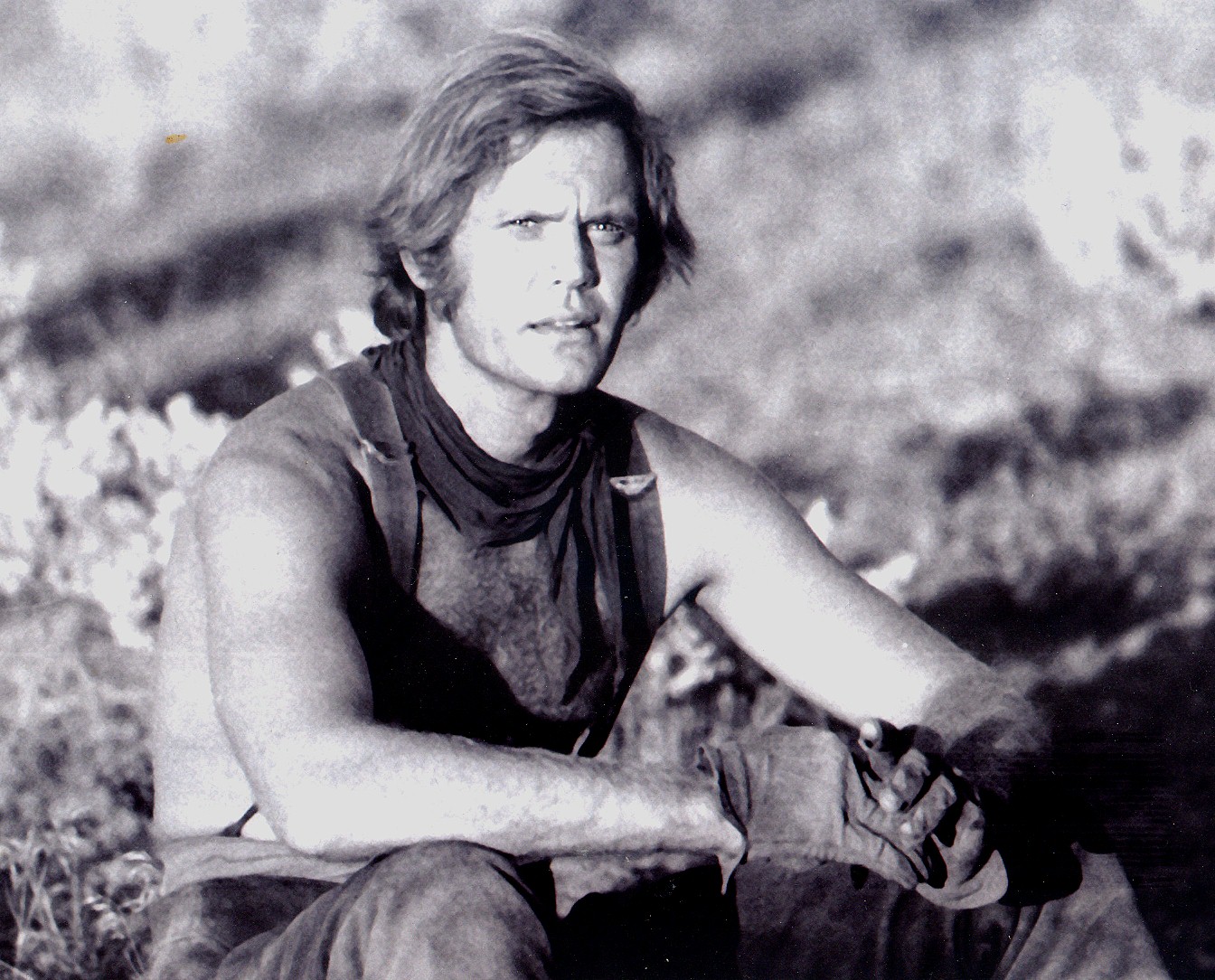 .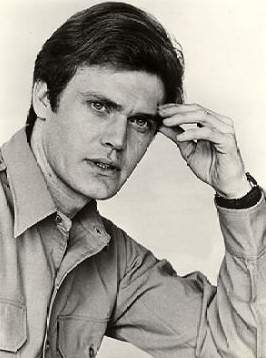 .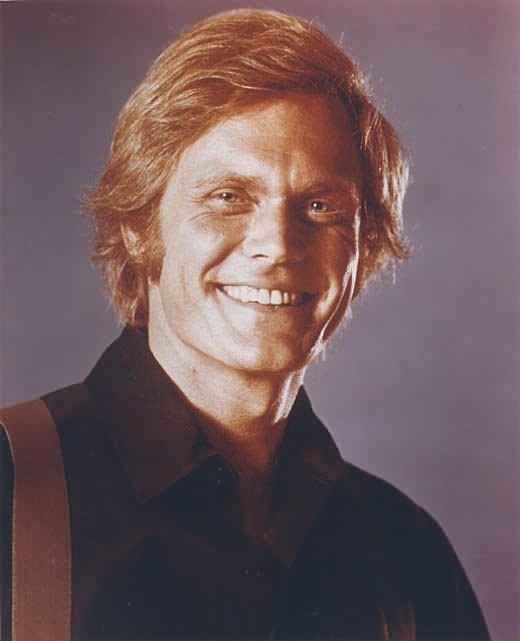 .
.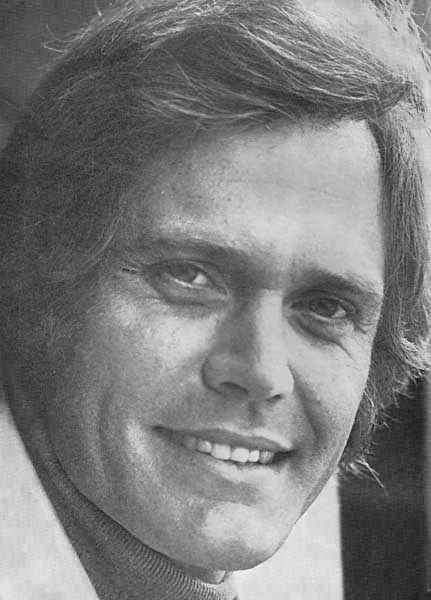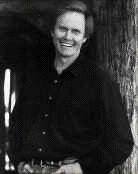 .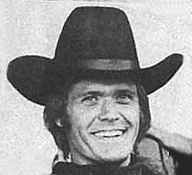 .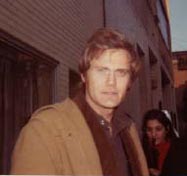 .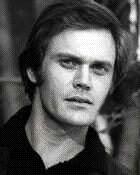 .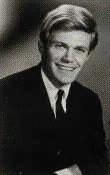 .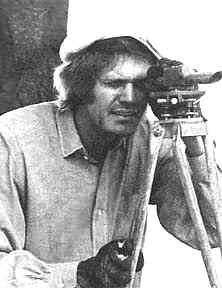 .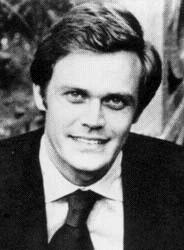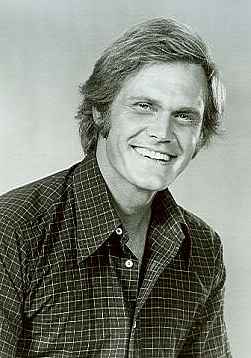 .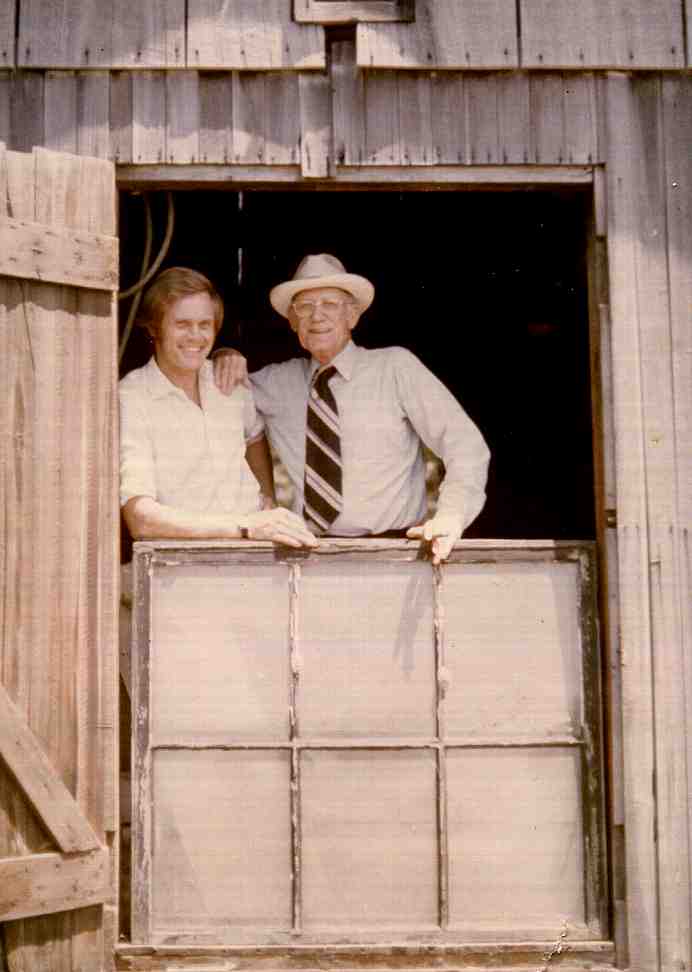 .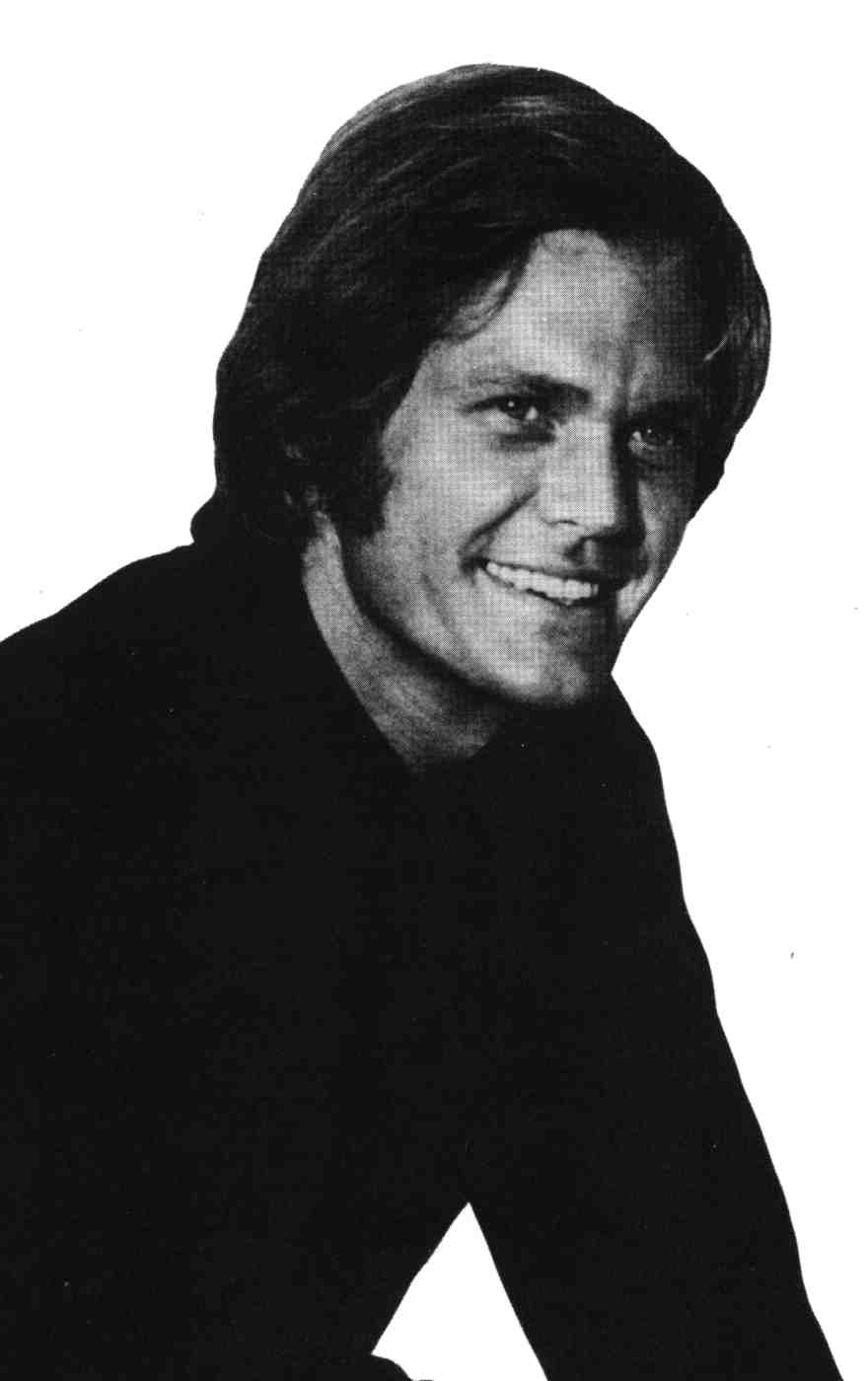 Center: Roger with his father, Edwin Sr. Edwin was a racehorse owner who also owned and operated a tire recapping business in
Louisville from 1936 until his retirement in the 1970s. Roger says, "He was a very colorful guy who really should have
been an actor; he certainly had all the dash. Sort of a cross between Gary Cooper and Fred Astaire."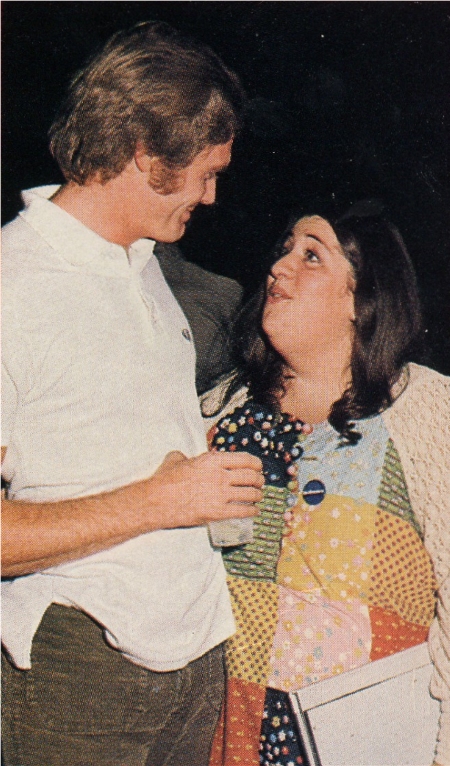 .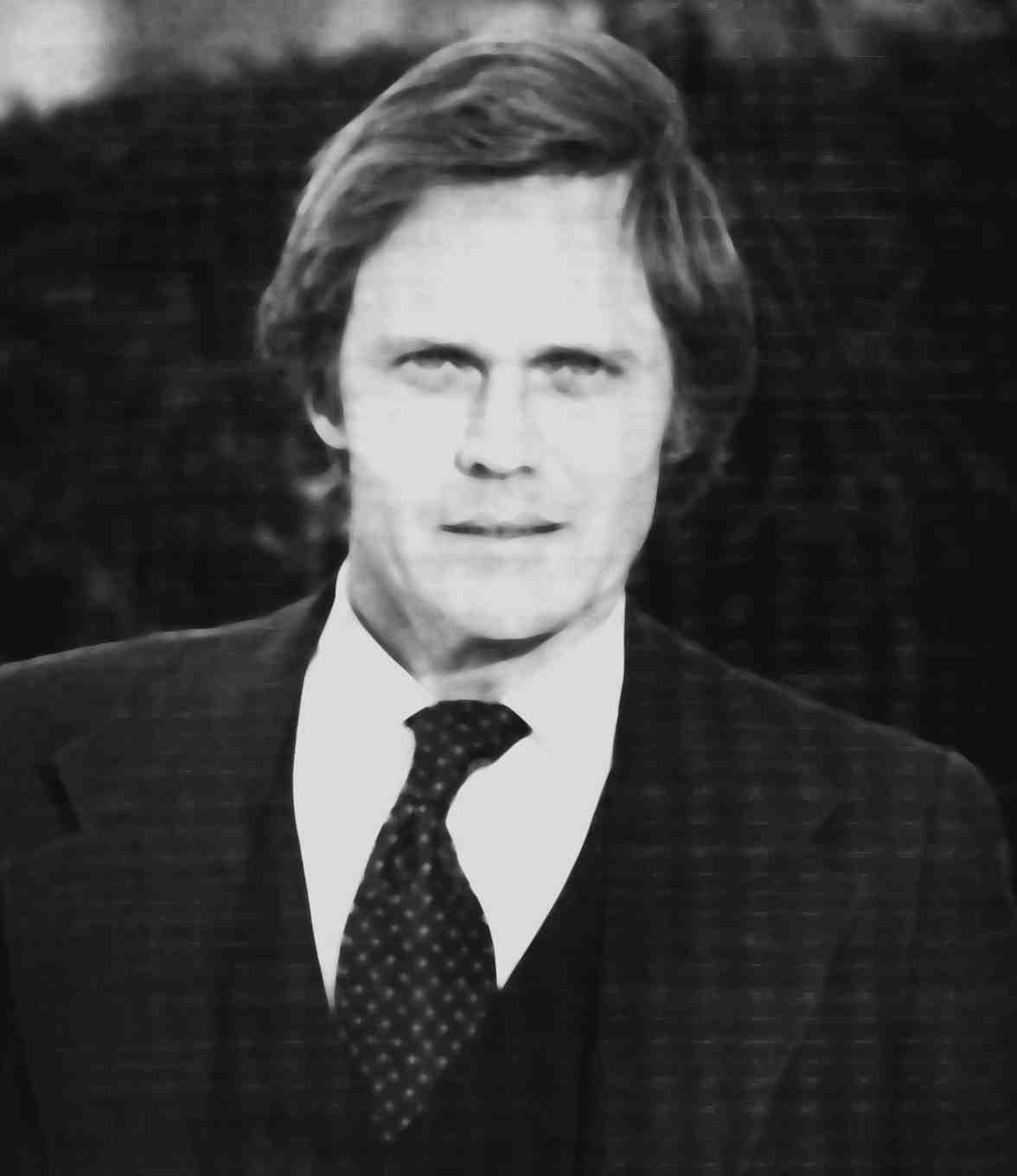 .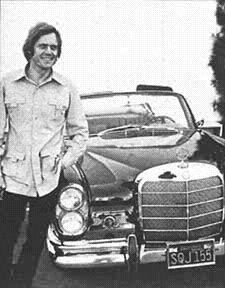 Left: Roger with "Mama" Cass Elliot. Right: Roger shows off his classic Mercedes convertible that he personally restored
Left photo credit: www.casselliot.com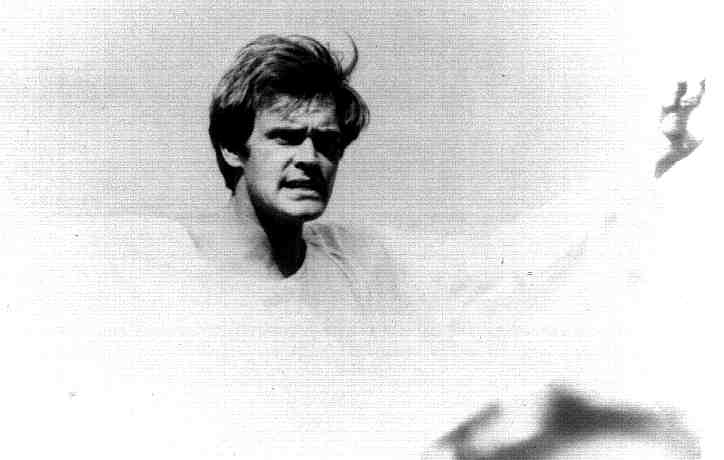 .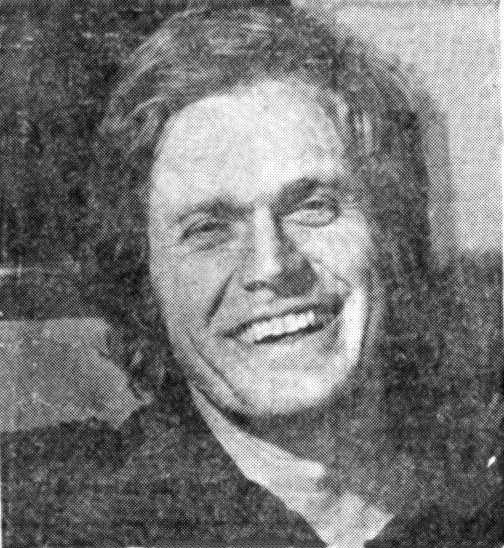 Left: From Roger's audition for Paul Newman's 1968 movie, "Rachel, Rachel." However, Roger's starring role in the
off-Broadway hit play "MacBird!" kept him from making the film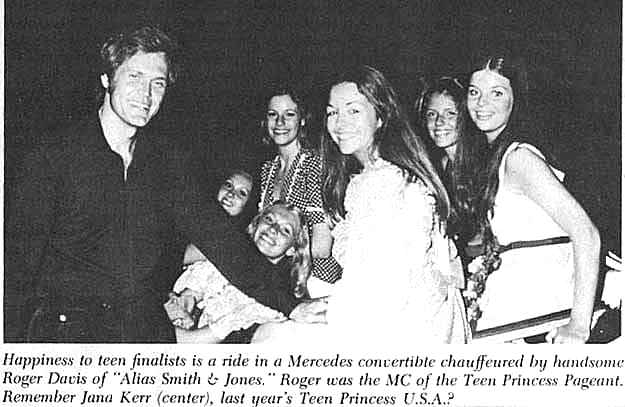 .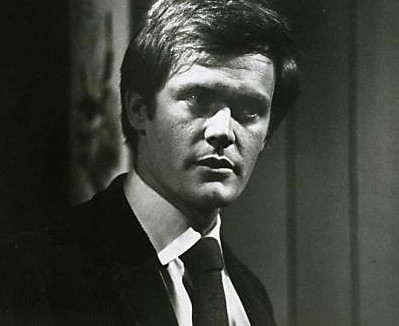 ---
ROGER WITH JACLYN SMITH
Roger and Jaclyn were married from 1968-75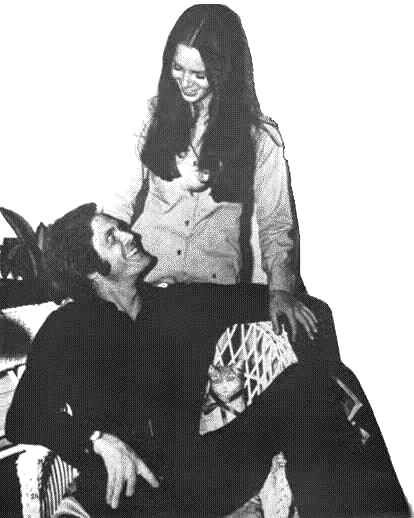 .
.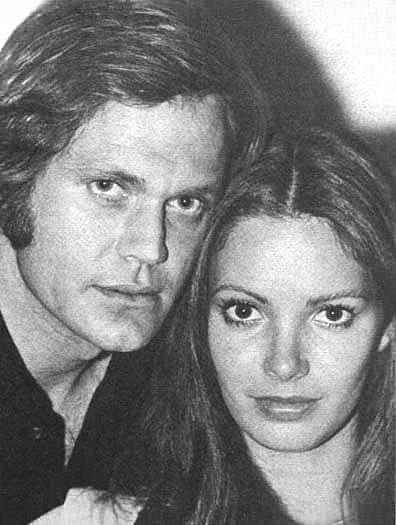 .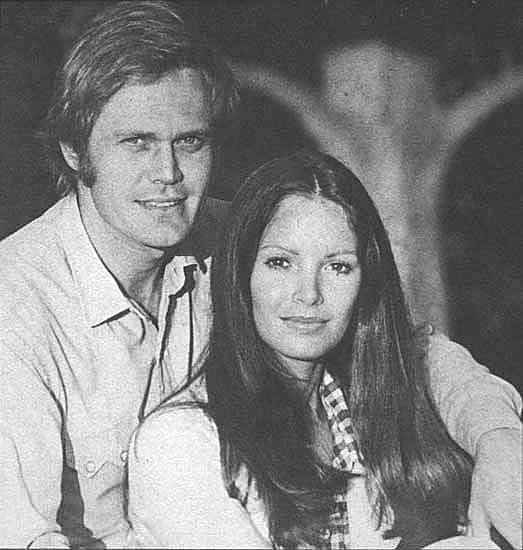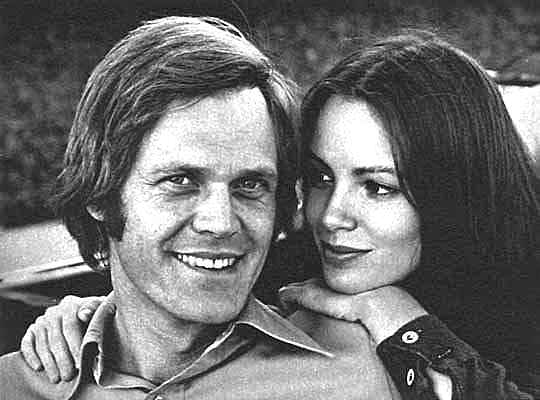 .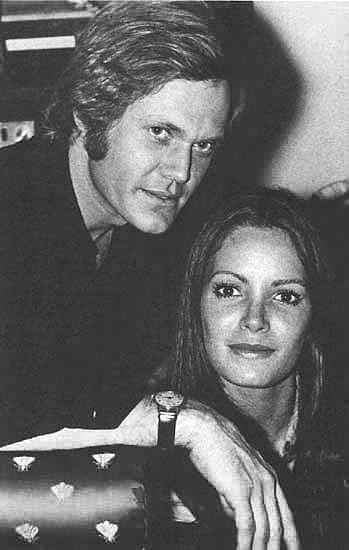 .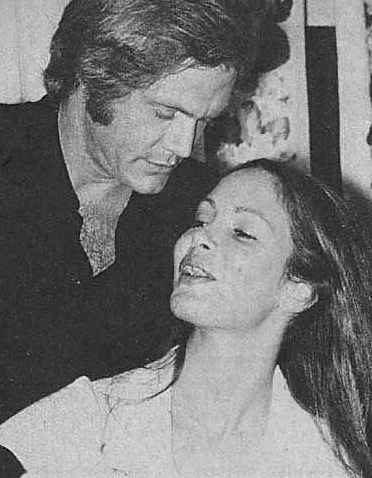 ..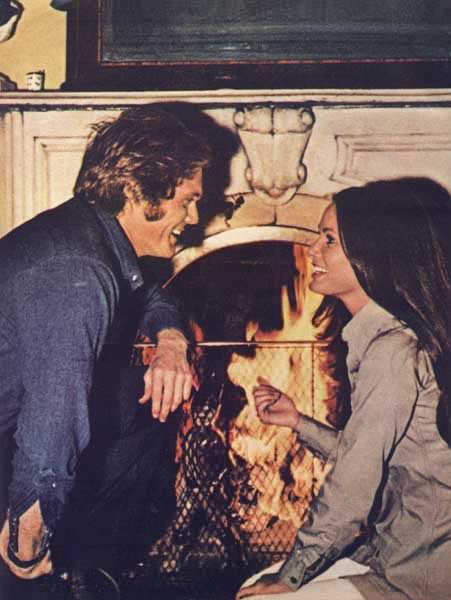 .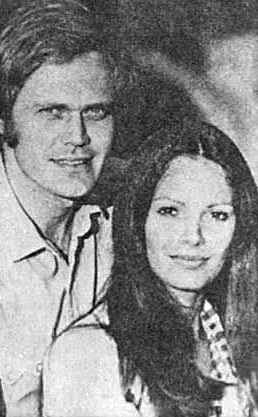 .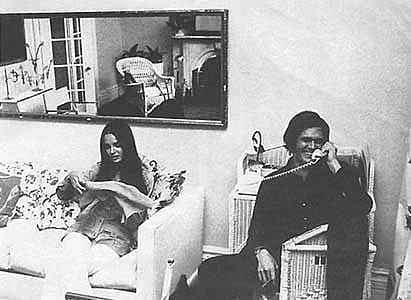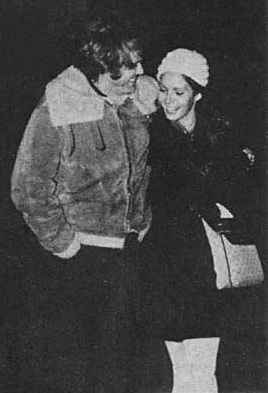 .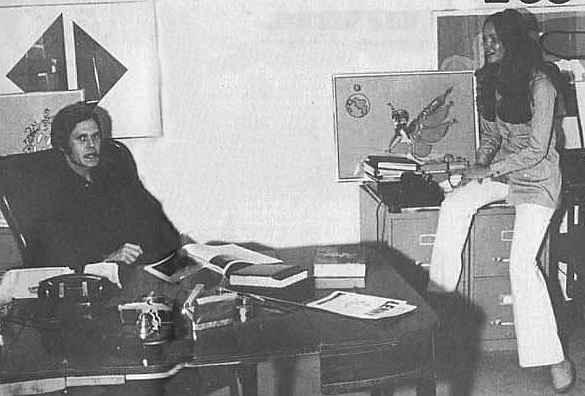 .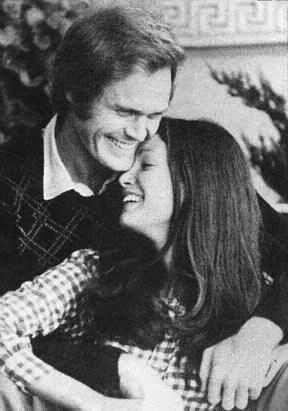 .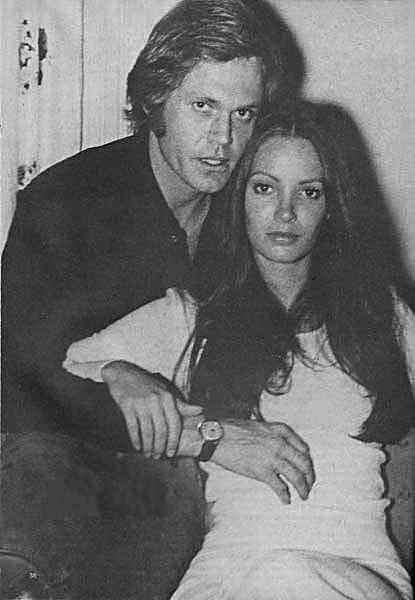 ---
GO TO PHOTO GALLERY - REAL ESTATE AND DESIGN PROJECTS
---
GO TO:
Biography
Filmography
Six Degrees of Roger Davis
---
TERMS AND CONDITIONS OF USE
This website and its contents are copyright 1999-2022. Images are copyright of their respective owners. If you feel your copyright is being infringed upon by its appearance in this website, please contact the webmaster and the offending image or text will be removed or credited properly. Not responsible for errors, omissions, incomplete information, misrepresentations or dead links. Information was gleaned from newspapers, magazines, personal recollection, recollections of others, personal records, interviews with Roger Davis, contributions from Roger's fans, publicly-available information and the like. No responsibility is claimed for the accuracy or completeness of any information shown. Copying, lifting, modifying or making a translation of any or all information or images for use on other websites, in print or for other purposes, is prohibited without permission. Links are provided for the user's convenience; no responsibility is claimed for the contents, accuracy or relevance of other sites that may be linked to from this site. This entire website is considered a not-for-profit "fan site," to be enjoyed for entertainment and informational purposes only. Usage of this site and/or any sites, sub-sites or pages or images contained within, however accessed, constitutes your agreement to these Terms and Conditions of Use. If you do not agree to these Terms and Conditions of Use, click here and you will be taken elsewhere.