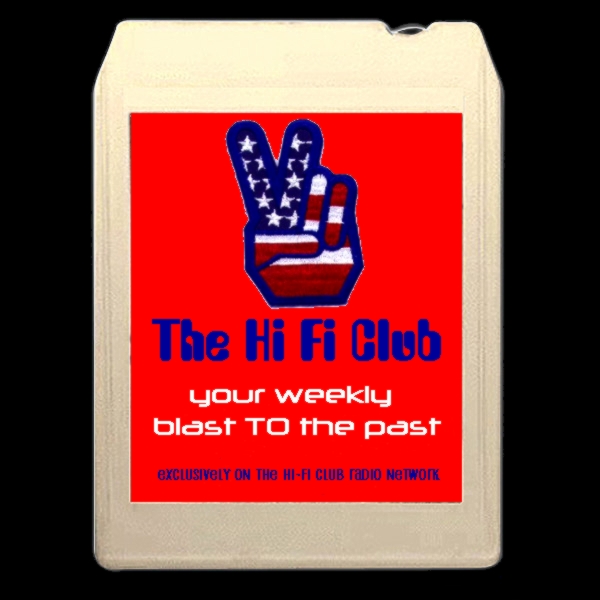 WELCOME TO
"THE HI-FI CLUB"
A MUSIC AND NOSTALGIA RADIO PROGRAM
ORIGINATING FROM DALLAS, TEXAS USA
BROADCASTING A WEEKLY HOUR-LONG, COMMERCIAL-FREE "BLAST TO THE PAST" SINCE 2006
900 SHOWS STRONG AS OF MARCH, 2023!


FOLLOW US ON FACEBOOK
JUST CLICK THE FACEBOOK LOGO TO ACCESS OUR GROUP. WHILE YOU'RE THERE,
CLICK ON "JOIN GROUP" TO BECOME A FAN OF THE SHOW!

YOU CAN NOW DONATE TO "THE HI-FI CLUB" TO HELP OFFSET ROYALTY FEES SO WE CAN BRING OUR PODCASTS BACK!
JUST CLICK ON THE PAYPAL LINK BELOW.


SORRY, DONATIONS ARE NOT TAX-DEDUCTIBLE, BUT THEY ARE GREATLY APPRECIATED!
AND IF YOU KNOW OF ANYONE INTERESTED IN SPONSORING THE SHOW, PLEASE LET US KNOW.

INTERESTED IN CARRYING "THE HI-FI CLUB" ON YOUR STATION? JUST GIVE US A SHOUT!



CLICK ABOVE FOR LINKS TO
AFFILIATES, STREAMING AND PODCASTS
CONTENTS
AFFILIATES, STREAMING, PODCASTS
HOSTS OF "THE HI-FI CLUB" & PHOTOS FROM THE SHOW
OUR ROOTS: THE "COCA-COLA HI-FI CLUB"
Begun on June 18, 2006, THE HI-FI CLUB is a weekly salute to those who made radio great, and also covers some long-forgotten historical pop culture, celebrity birthdays, commentary on the music and radio industries, and even a few retromercials and old radio recordings. The music is all hand-picked and covers some of the greatest years of pop and rock--1955 through 1985.
The "Hi-Fi" name pays homage to the 1959-62 evening radio program at the former KXOL-1360/Fort Worth known as "The Coca-Cola Hi-Fi Club." It was once hosted by the late George Carlin just before he moved from Fort Worth to Hollywood to make history as a comedian! THE HI-FI CLUB's flagship station was KMNY-1360 (2006-08,) the former KXOL frequency, which made for a very appropriate place to bring the memories of 'radio past' back to life! The show continues to add more affiliates to its HI-FI CLUB RADIO NETWORK, with stations across most of Texas and southeast Iowa. See the affiliates list for schedules and affiliate information.
THE HI-FI CLUB is hosted by Texas radio vets Mike Shannon and Ray Whitworth. Former KXOL personality John Lewis (Puff) was an original co-host and was instrumental in refining the show's concept and format.





.

.

.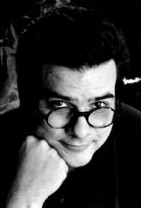 .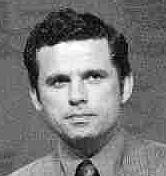 .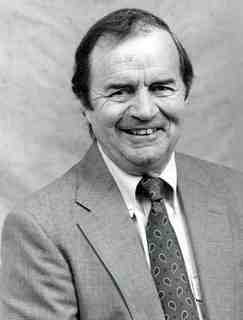 .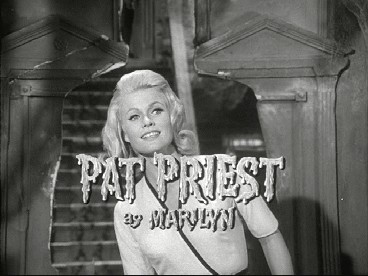 .


L-R: Bob Schieffer, Norm Alden, Bud Buschardt, George Gimarc, Russ Bloxom, Bill Mercer, Pat Priest, George Carlin with Jack Burns
And you never know who might sit in or call in! The late actor Norm Alden was a two-time guest; Bob Schieffer, anchor of "Face the Nation" and the "CBS Evening News," taped his reflections for THE HI-FI CLUB about his time in Fort Worth and as a newsman at KXOL (and we brought Bob's voice back to the 1360 airwaves for the first time in over 40 years!); the late Jack Burns, former KXOL newsman who was half of a comedy duo with another KXOL ex, the great George Carlin; and Bud Buschardt, longtime DFW radio personality and respected musicologist, was a guest in 2006, 2008 and 2012. KJIM owner and former KXOL personality Bob Allen shared his memories of KXOL-1360 by phone. Other interviewees include DFW radio legends Steve Eberhart and George Gimarc (who let us break the story of his new radio protocol, Radio SASS,) as well as John Fletcher, son of late KXOL station manager Earle Fletcher. Former Channel 5 news anchor and KXOL/KJIM/KCLE personality Russ Bloxom also provided some great reflections of his time in local radio and TV, including an account of his broadcast contributions over KXOL-1360 on the day President Kennedy was assassinated. Later guests include Texas radio legends Alan Barnes, Bob Leonard, Jim Thomas, Bill Mercer and the late Bob Bruton, plus actress Pat Priest (Marilyn from "The Munsters,") and Johnny Drake (pioneering "pirate radio" jock.) Bruton, by the way, was a longtime station manager and director who was the thread that connected all versions, call letters and formats on the 1360 frequency over the years...from KXOL to KWJS to KNRB to KAHZ to KMNY!
Voices of THE HI-FI CLUB promos and jingles include radio legend and voiceover mogul Charlie Van Dyke; actor Roger Davis, one of the most sought-after voice actors of the 1970s; legendary radio personality and late National Radio Hall of Fame inductee Ron Chapman; former Armed Forces Radio Network disc jockey and longtime north Texas radio host Jim Thomas; radio personality Doyle King; and our own "Wolfman Jack"-soundalike, co-host Ray Whitworth.

REMEMBERING DAVID STEWART...

On July 4, 2023, we lost KPET/Lamesa TX owner David Stewart, and the station is now dark until further notice. KPET was a Hi-Fi Club affiliate since April 18, 2018. David was a longtime radio engineer for Tichenor, Heftel, Hispanic and Univision radio groups, and started his own station in the 2010s. He was 63 years old, and succumbed to complications from a massive stroke. We appreciate all his help and dedication to bringing the Hi-Fi Club to west Texas, and worldwide via streaming.






© 2006-2023 The Hi-Fi Club. All rights reserved