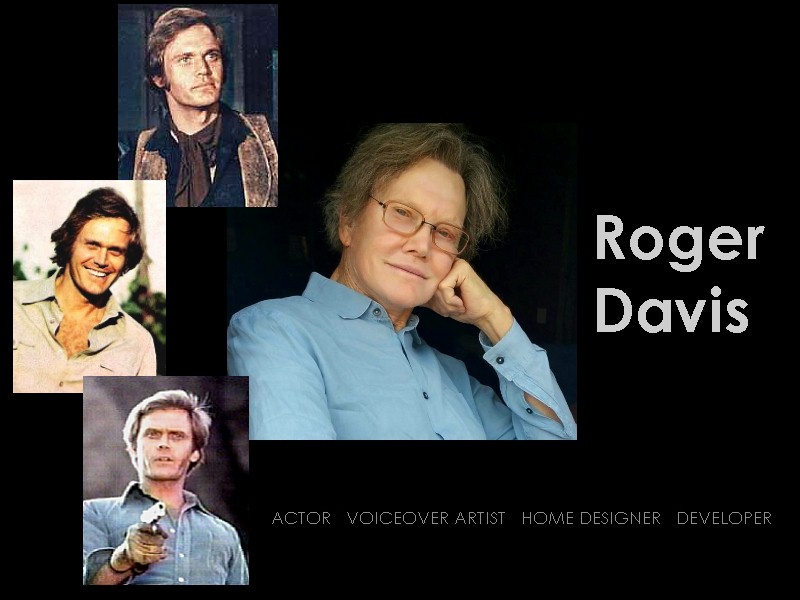 FILMOGRAPHY PHOTO GALLERIES NEWS/UPCOMING APPEARANCES SIX DEGREES CREDITS/LINKS/CONTACT
While Roger Davis is best known for his acting career in movies and television, including starring roles in Dark Shadows and Alias Smith & Jones, and as the Henry Fonda-soundalike on more than 6,000 commercial voiceovers, he is an accomplished designer and real estate developer. His achievements include construction and restoration of hotels and highrises, and returning 18th century mansions to their sophisticated, pristine splendor. Today, Roger is one of the creative minds behind Los Angeles' newest and largest collection of space-age, contemporary 'view homes' in the heart of the city's most sought-after real estate, the Hollywood Hills. And, never straying far from the spotlight, Roger still enjoys the occasional movie role or voice project.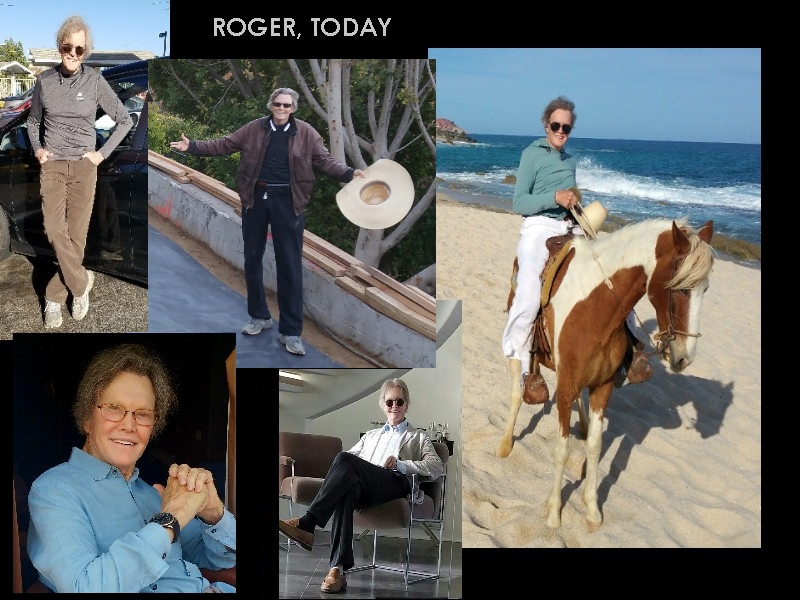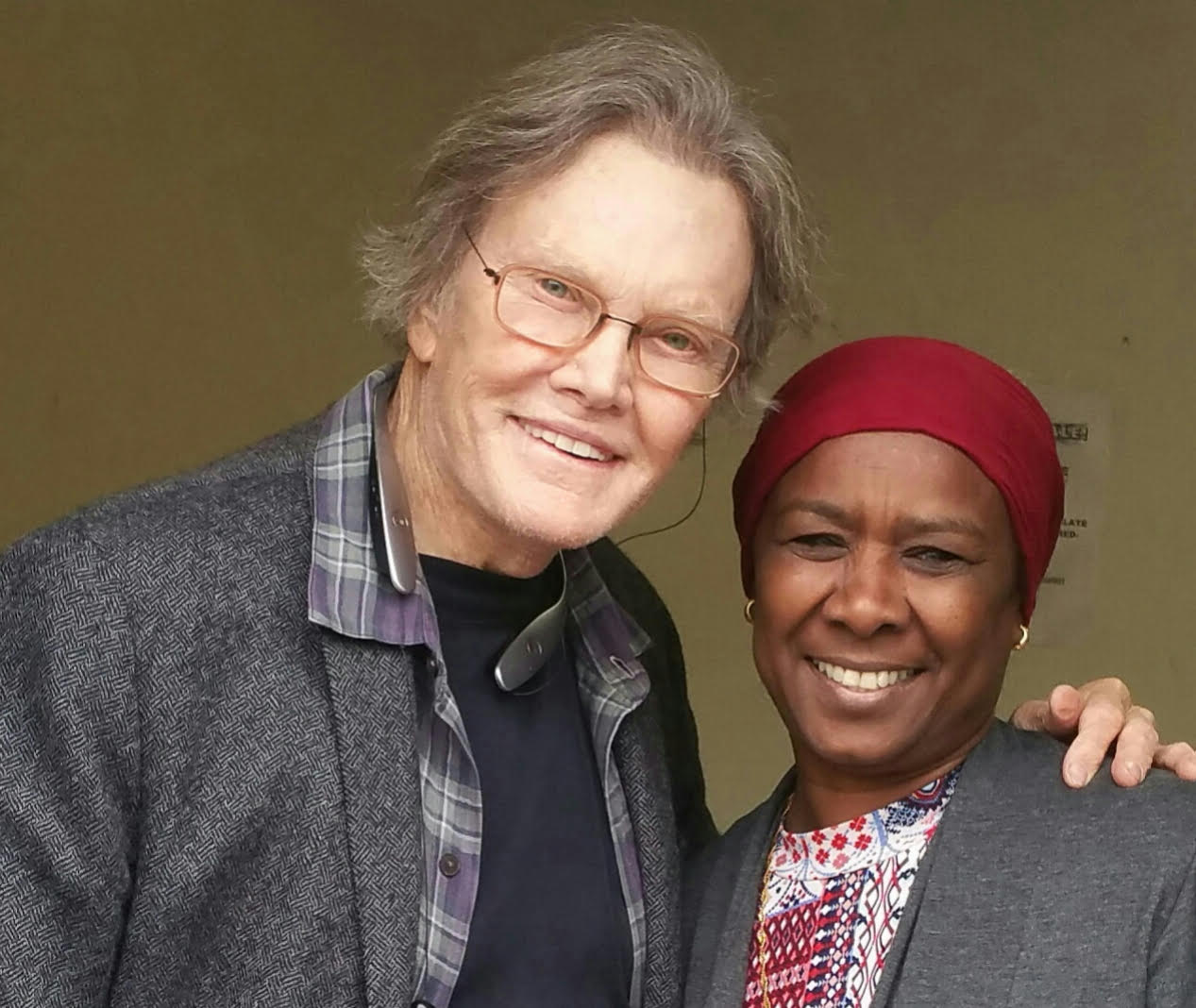 Posing with a longtime fan, 2017


TERMS AND CONDITIONS OF USE
This entire website and its contents are copyright 1999-2017 Mike Shannon. Images are copyright of their respective owners. If you feel your copyright is being infringed upon by its appearance in this website, please email me and the offending image or text will be removed or credited properly. I am not responsible for errors, omissions, incomplete information, misrepresentations or dead links. Information was gleaned from newspapers, magazines, personal recollection, recollections of others, personal records, interviews with Roger Davis, contributions from Roger's fans, Davis-Shannon family records, publicly-available information and the like. I claim no responsibility for the accuracy or completeness of any information shown; if you have corrections or clarifications you'd like to share, please let me know. Copying, lifting, modifying or making a translation of any or all information or images for use on other websites, in print or for other purposes, is prohibited without permission. Links are provided for the user's convenience; I claim no responsibility for the contents, accuracy or relevance of other sites that may be linked to from this site. This entire website is considered a not-for-profit "fan site," to be enjoyed for entertainment and informational purposes only. Usage of this site and/or any sites, sub-sites or pages or images contained within, however accessed, constitutes your agreement to these Terms and Conditions of Use.If you do not agree to these Terms and Conditions of Use, click here and you will be taken elsewhere.