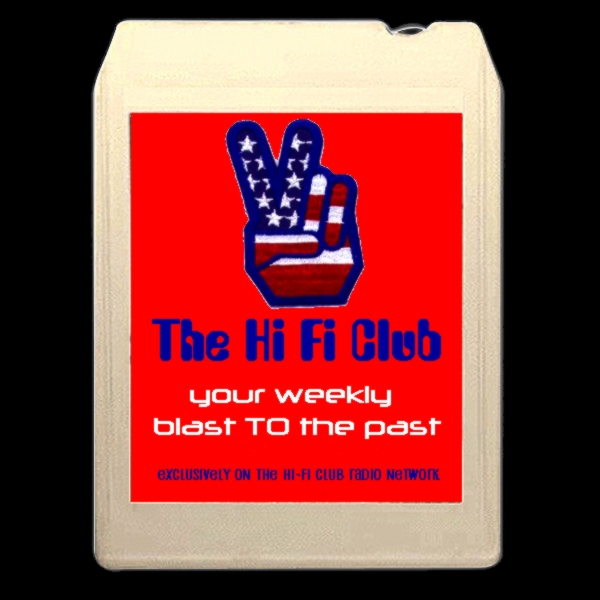 "THE HI-FI CLUB"
RADIO SHOW

---
**PLEASE TAKE OUR SHORT SURVEY HERE**
---

YOUR HOSTS...
Mike Shannon is the webmaster of www.knus99.com, an all-encompassing history of radio and television in the Dallas-Fort Worth market. Shannon, a longtime record and aircheck collector, began cataloging historical tidbits about the market in 1984, and the website is the culmination of years of research. Mike was the program director and creative mind behind "Retro Radio," an oldies music/talk format that aired in Dallas-Fort Worth during 2008. From 2003-2009, Mike's regular job was that of morning traffic anchor at WBAP-820 AM in Fort Worth, and he did afternoon and weekend traffic reports for WFAA-TV Channel 8 in Dallas. Currently, Shannon still handles traffic management, but now for the Texas Department of Transportation. Mike also appeared in the premiere episode of Fox-TV's "The Good Guys." Shannon devised the new HI-FI CLUB concept.



OCCASIONAL CO-HOSTS AND CONTRIBUTORS...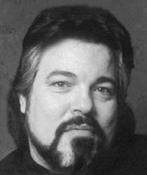 Ray Whitworth's 36 years in Texas radio took him to WOAI in San Antonio, and to KLIF, WBAP, KRLD and others in DFW. Although Ray retired from radio in 2008, he still operates a successful voiceover and production company in his spare time, where he's often called upon to share his "Wolfman Jack" voice! Ray teaches special education students in Arlington, Texas as his current profession. Naturally, Whitworth was immediately pressed into service as the school's official announcement-maker and the voice of most school activities, including the Special Olympics. Ray provided many of the jingles for THE HI-FI CLUB, and lends his expertise on numerous creative projects, particularly the 'Lost JFK Tapes' presentation, our salute to the late George Carlin, and the "Retro Radio" format.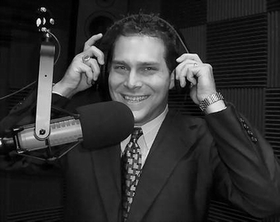 John Lewis is the webmaster of the History of KXOL website (currently offline) which chronicles the 38-year history of KXOL-AM in Fort Worth. Lewis was one of the last jocks at the station before it signed off in 1985. Although John left the broadcast industry years ago, he served in several capacities at KTVT-TV Channel 11, and at KPAR-AM in Weatherford. Through his website, John has made numerous contacts with personalities and staffers at the old KXOL, which culminated into a KXOL reunion he hosted in September, 2001. Recently, Lewis hosted the "1360 Jazz Cafe" and other programming on KMNY's "Retro Radio" format, and owns JLP Communications in Keller, Texas. John also resurrected an old interest in acting by appearing in Fox's "The Good Guys," NBC's "Lone Star," and the pilot episode for a reincarnation of the 1980s drama "Dallas."



PHOTOS...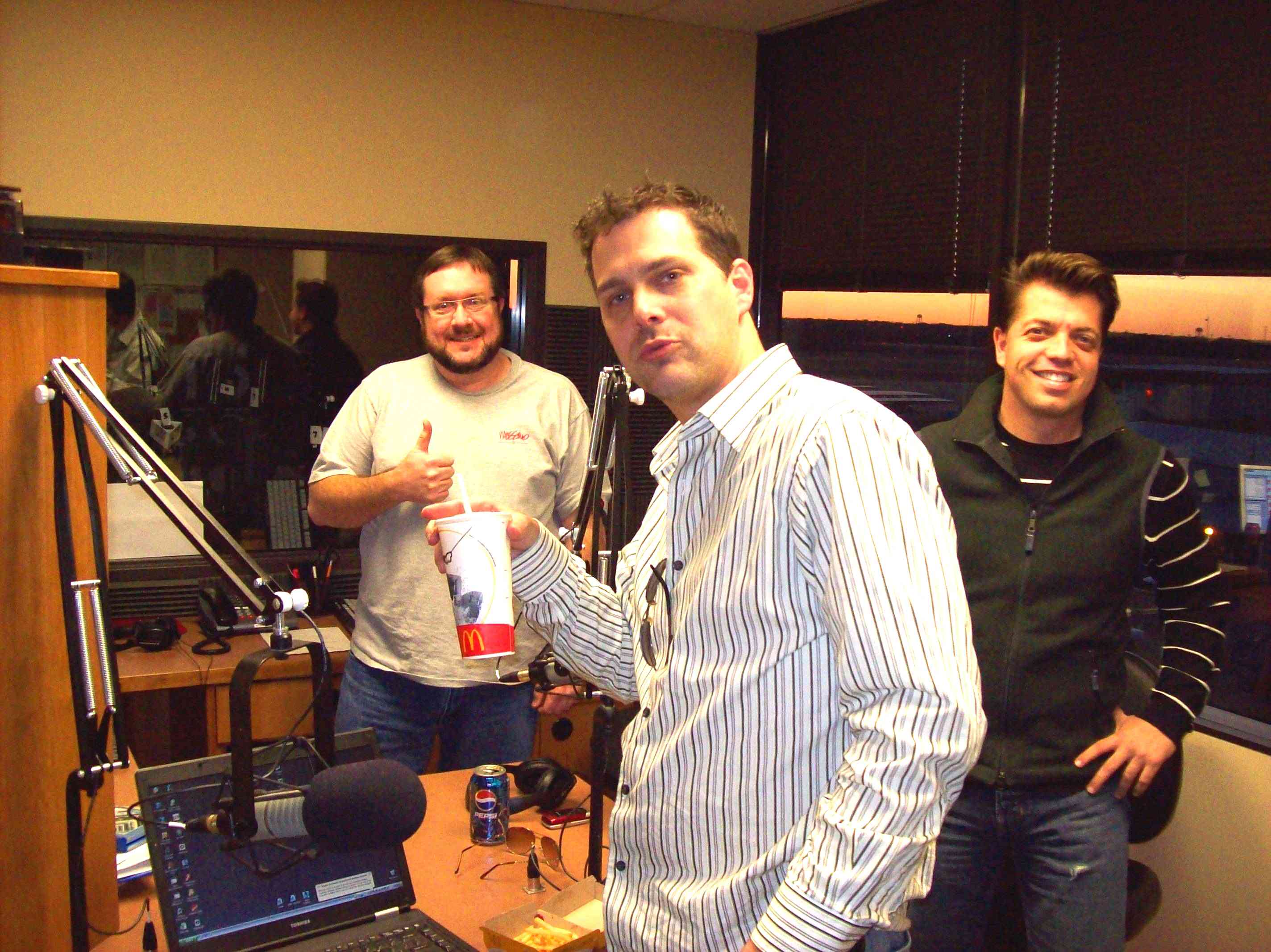 .
.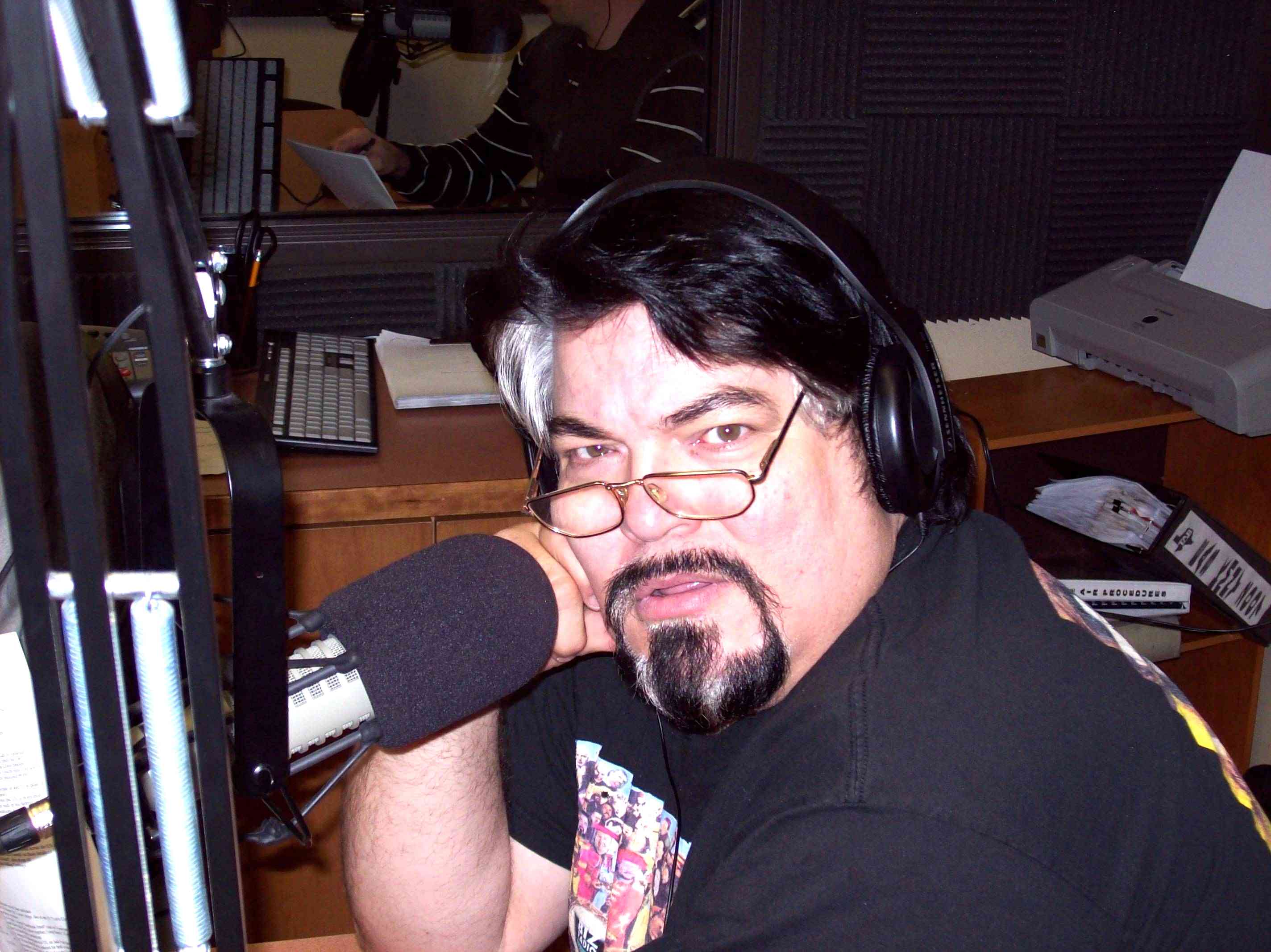 Restarting "The Hi-Fi Club" on 12/30/2007: 1. (L-R) Mike Shannon, John Lewis and Chad. 2. Mike at the KMNY board. 3. Ray.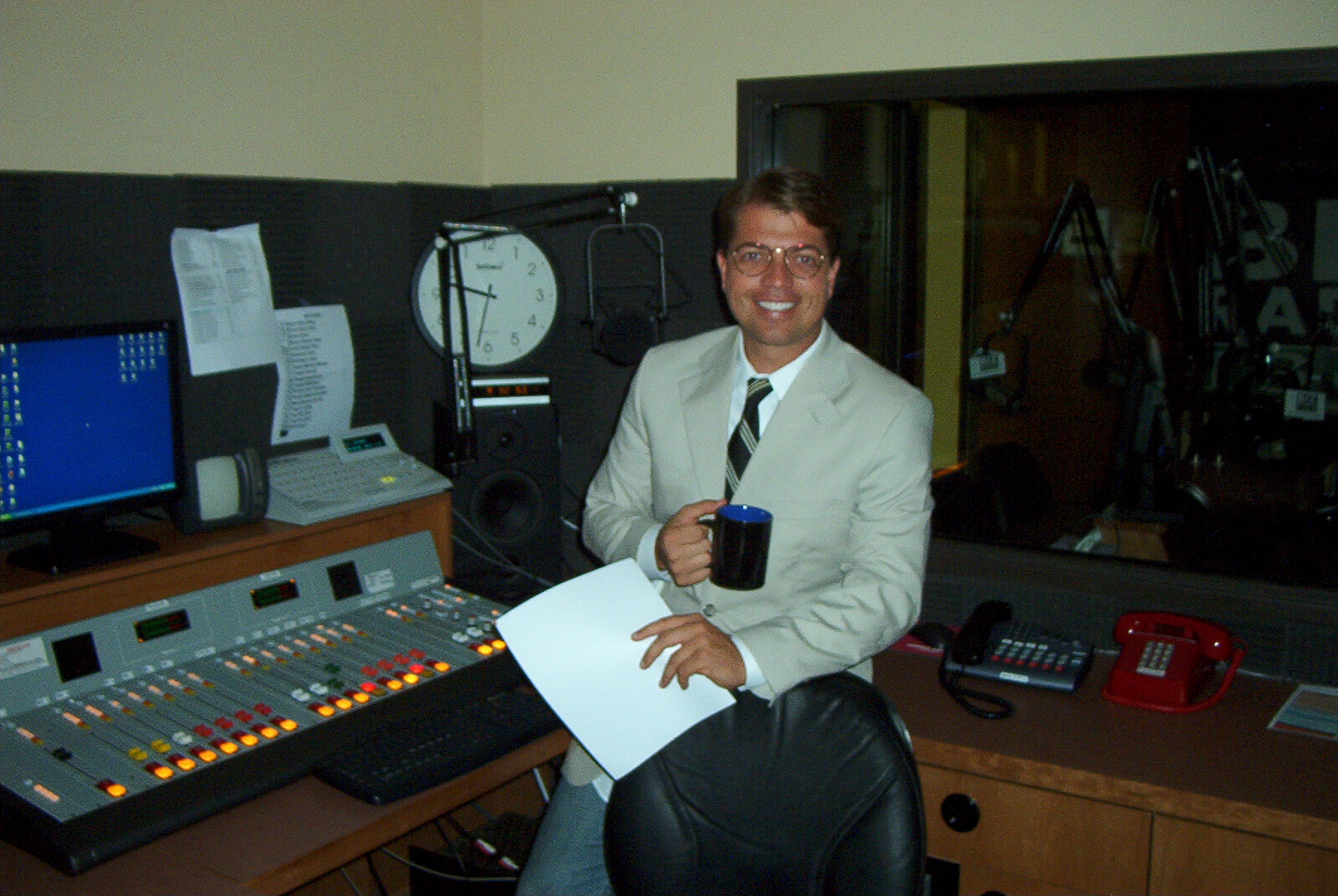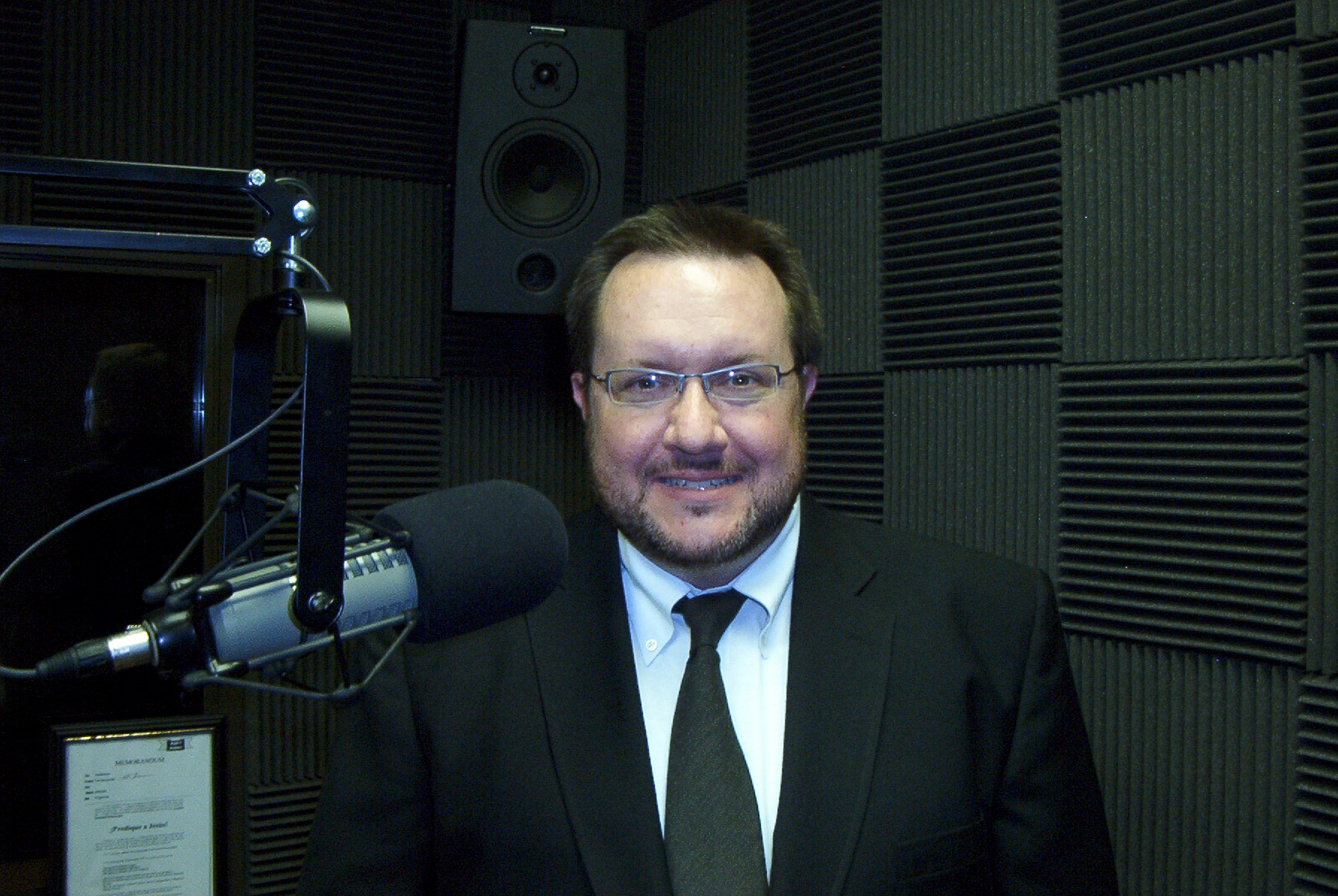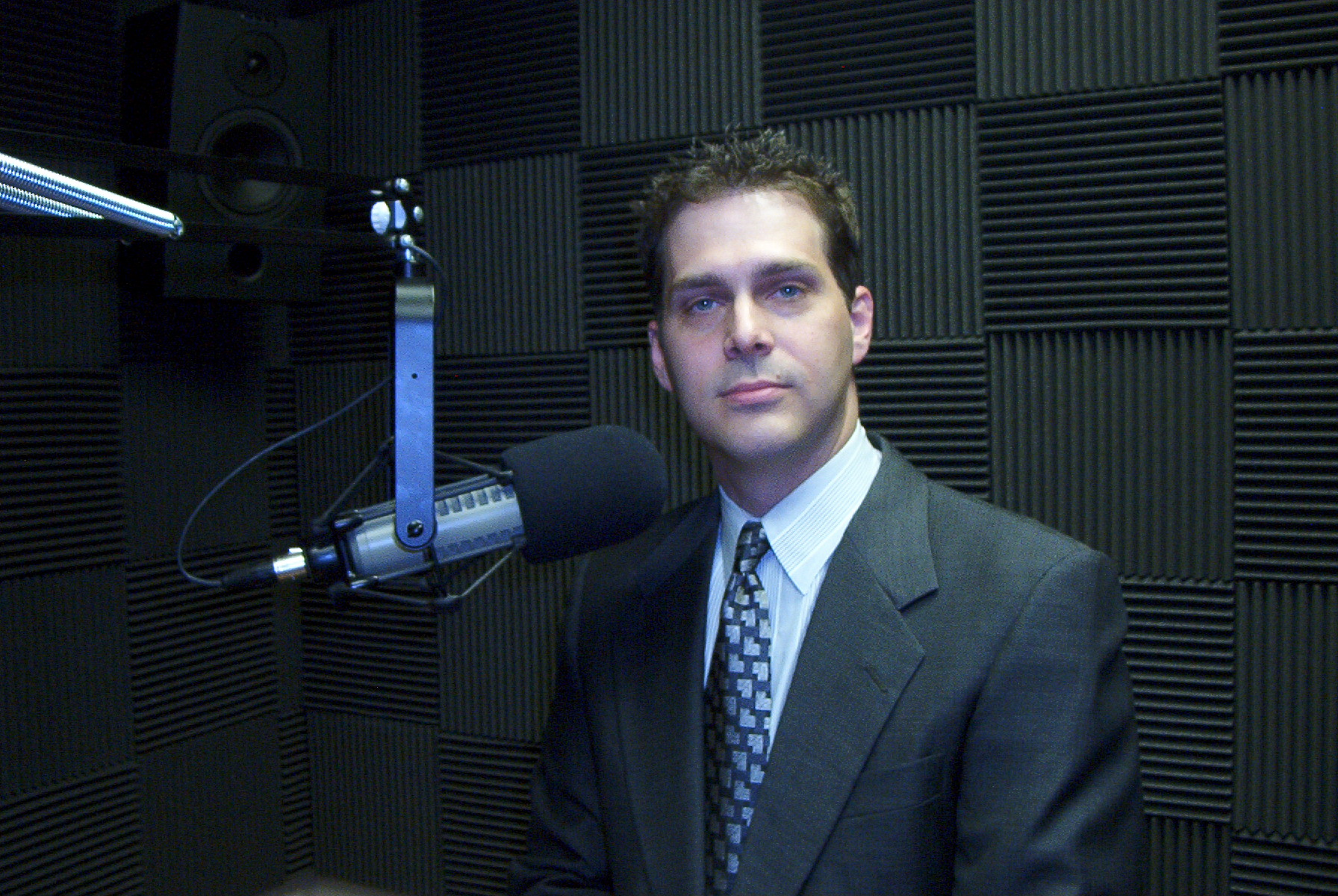 A photo shoot in 2006: 1. Chad. 2. Mike. 3. John.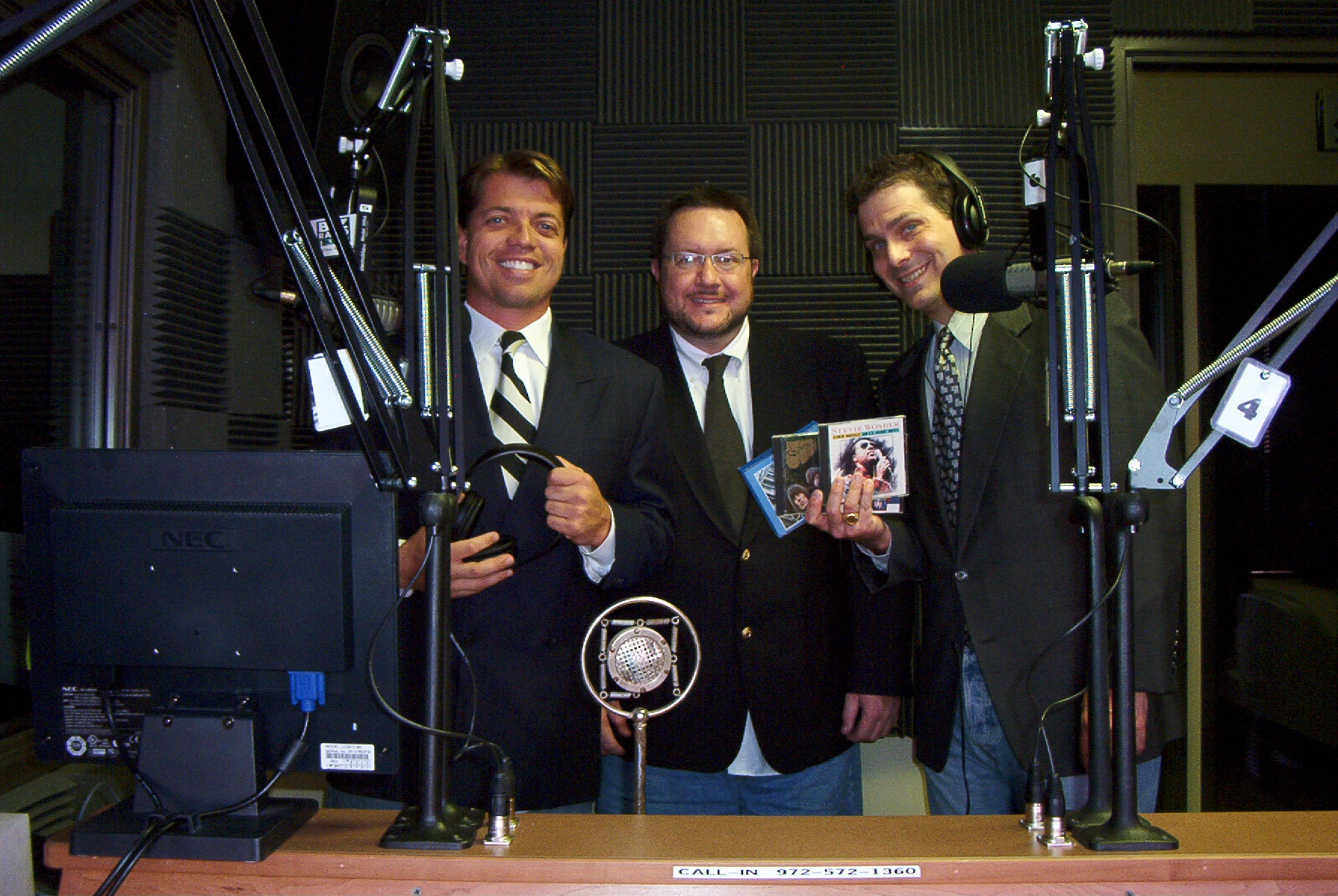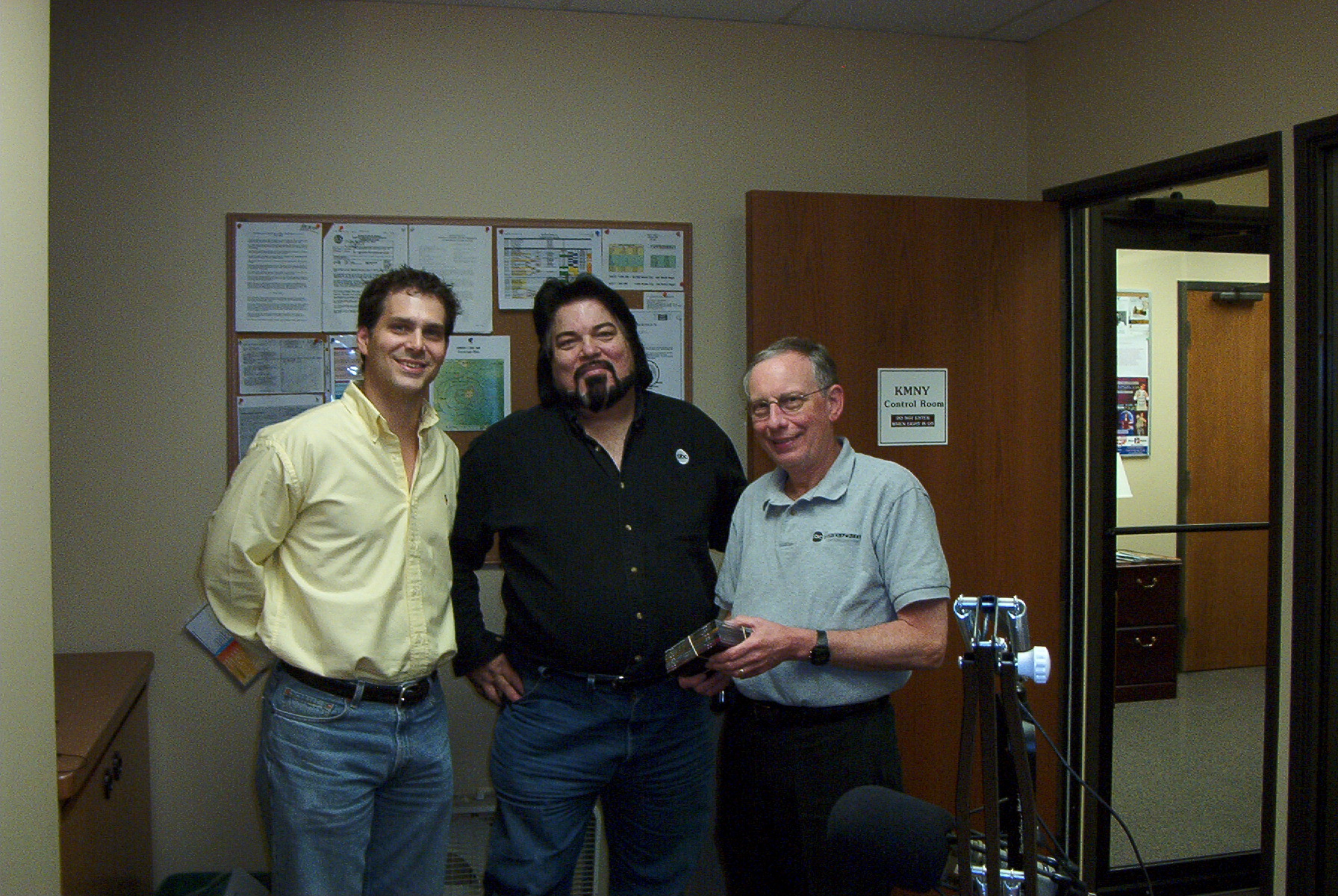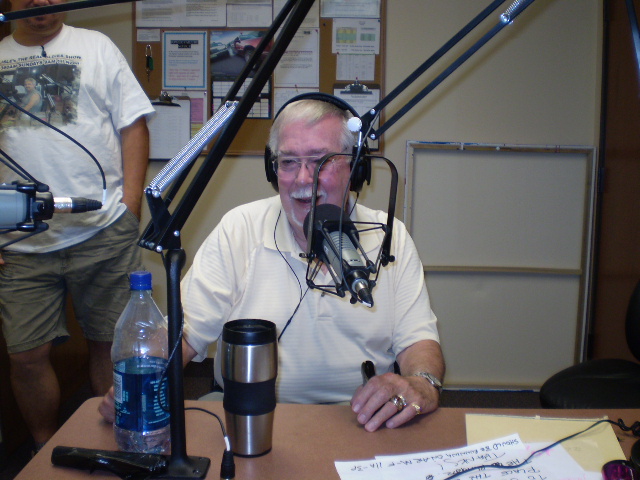 1. (L-R) Chad, Mike, John. 2. John, Ray, Bud Buschardt, 2007. 2. Special guest Bob Bruton, 2008.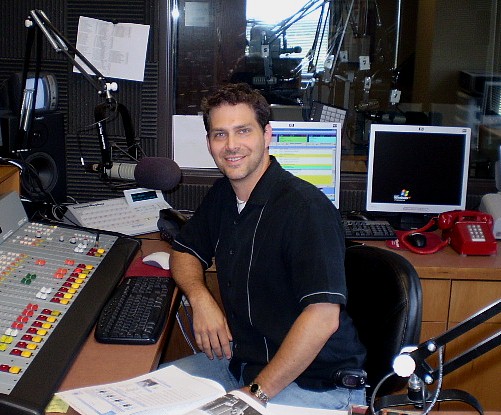 1. (L-R) Mike, Ray and special guest Bud Buschardt, 2007. 2. Bud and Ray. 3. John.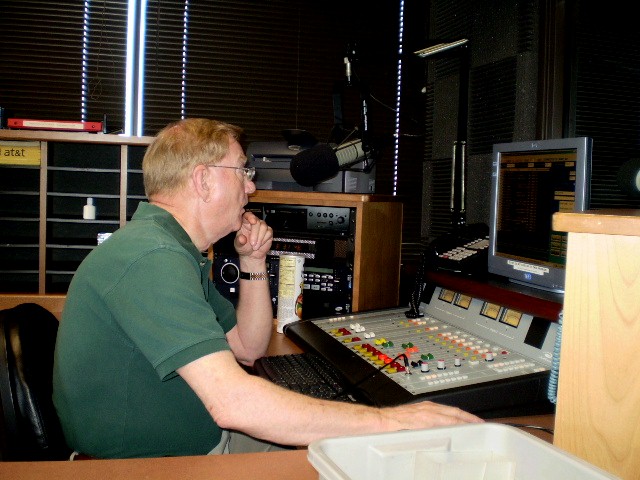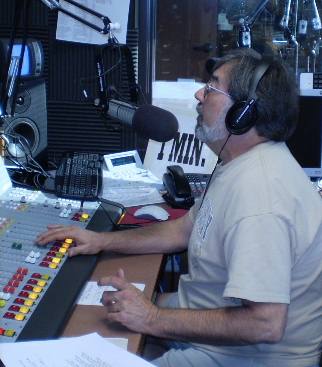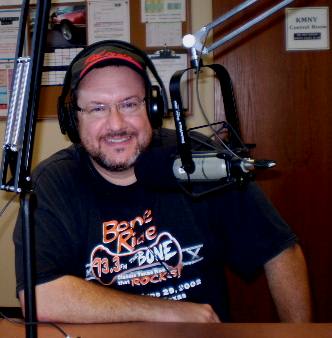 1. KMNY Operations Manager Ted Sauceman. 2. Special guest Jim Thomas, 2008. 3. Mike. 4. Chad
RETURN TO THE HI-FI CLUB MAIN PAGE
© 2006-2012 The Hi-Fi Club. All rights reserved