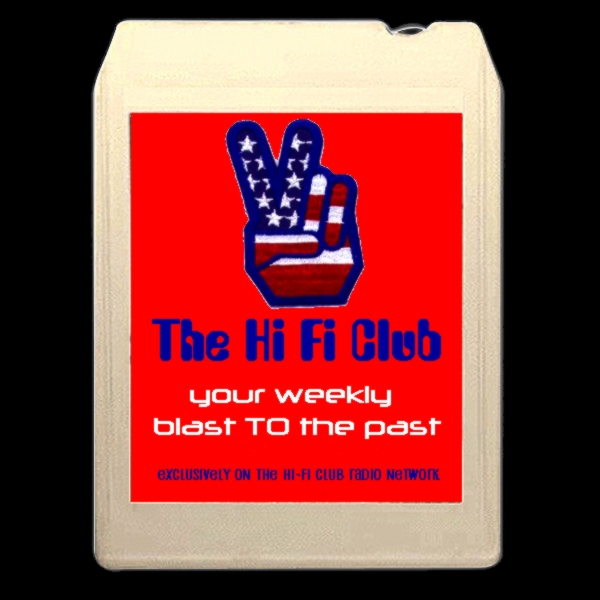 "THE HI-FI CLUB"
RADIO SHOW
YOUR HOSTS...
Mike Shannon is the webmaster of www.dfwRetroplex.com, an all-encompassing history of radio and television in the Dallas-Fort Worth market. Shannon, a longtime record and aircheck collector, began cataloging historical tidbits about the market in 1984, and the website is the culmination of years of research. Mike was the program director and creative mind behind "Retro Radio," an oldies music/talk format that aired in Dallas-Fort Worth during 2008. From 2003-2009, Mike's regular job was that of morning traffic anchor at WBAP-820 AM in Fort Worth, and doing afternoon and weekend traffic reports for WFAA-TV Channel 8 in Dallas. Currently, Shannon is semi-retired. Mike also appeared in the premiere episode of Fox-TV's "The Good Guys," and in several episodes of the revised "Dallas" series. Shannon devised the new HI-FI CLUB concept.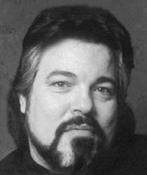 Ray Whitworth's 36 years in Texas radio took him to WOAI in San Antonio, and to KLIF, WBAP, KRLD and others in DFW. Although Ray retired from radio in 2008, he still operates a successful voiceover and production company in his spare time, where he's often called upon to share his "Wolfman Jack" voice! He was 'elevated' to co-host of the show in 2013. Ray's usual vocation is as a special education teacher. Ray provided many of the jingles for THE HI-FI CLUB, and lends his expertise on numerous creative projects, particularly the 'Lost JFK Tapes' presentation, our salute to the late George Carlin, and the "Retro Radio" format.


PHOTOS...

.
.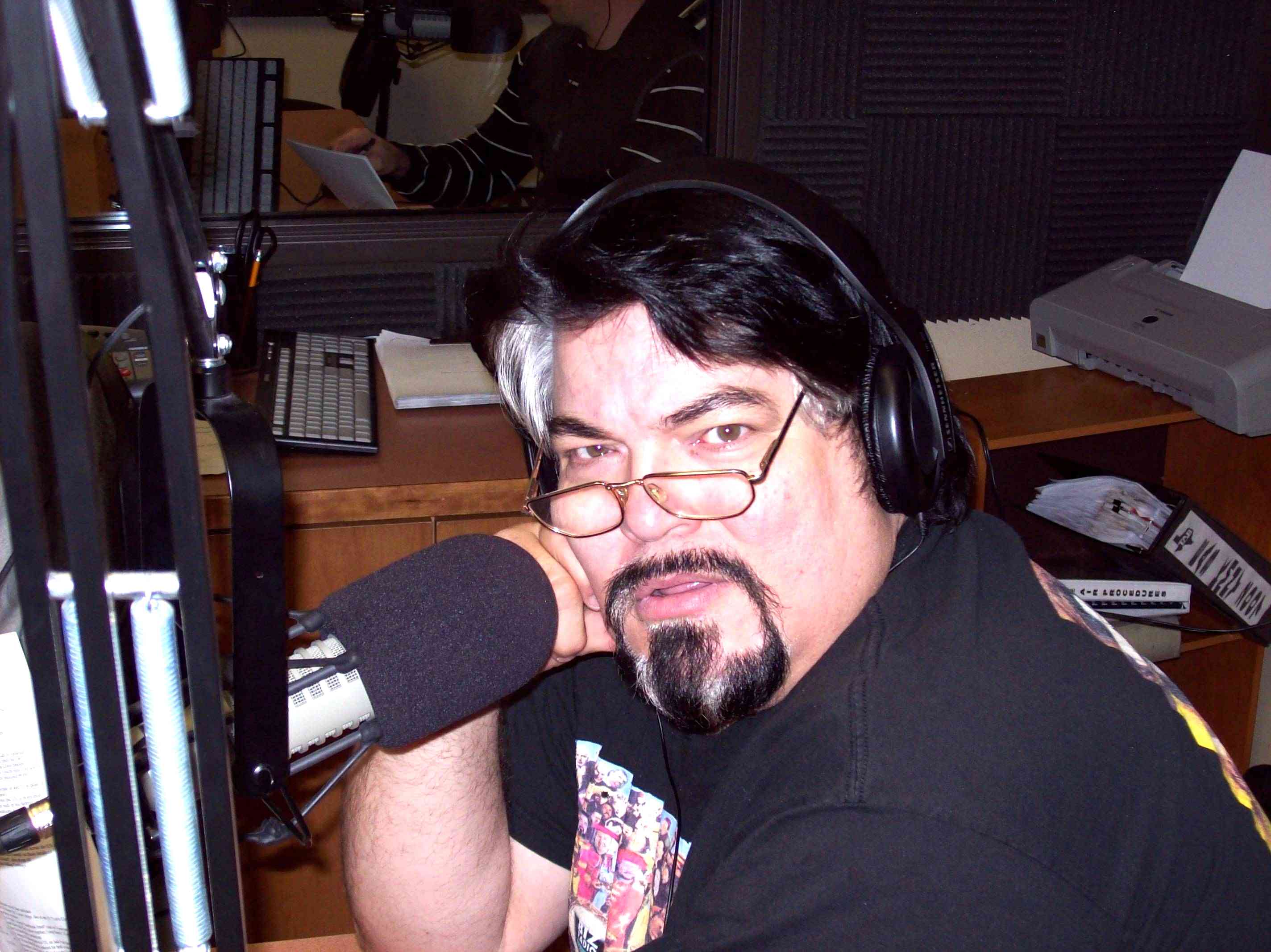 Restarting "The Hi-Fi Club" on 12/30/2007: 1. Mike at the KMNY board. 2. Ray.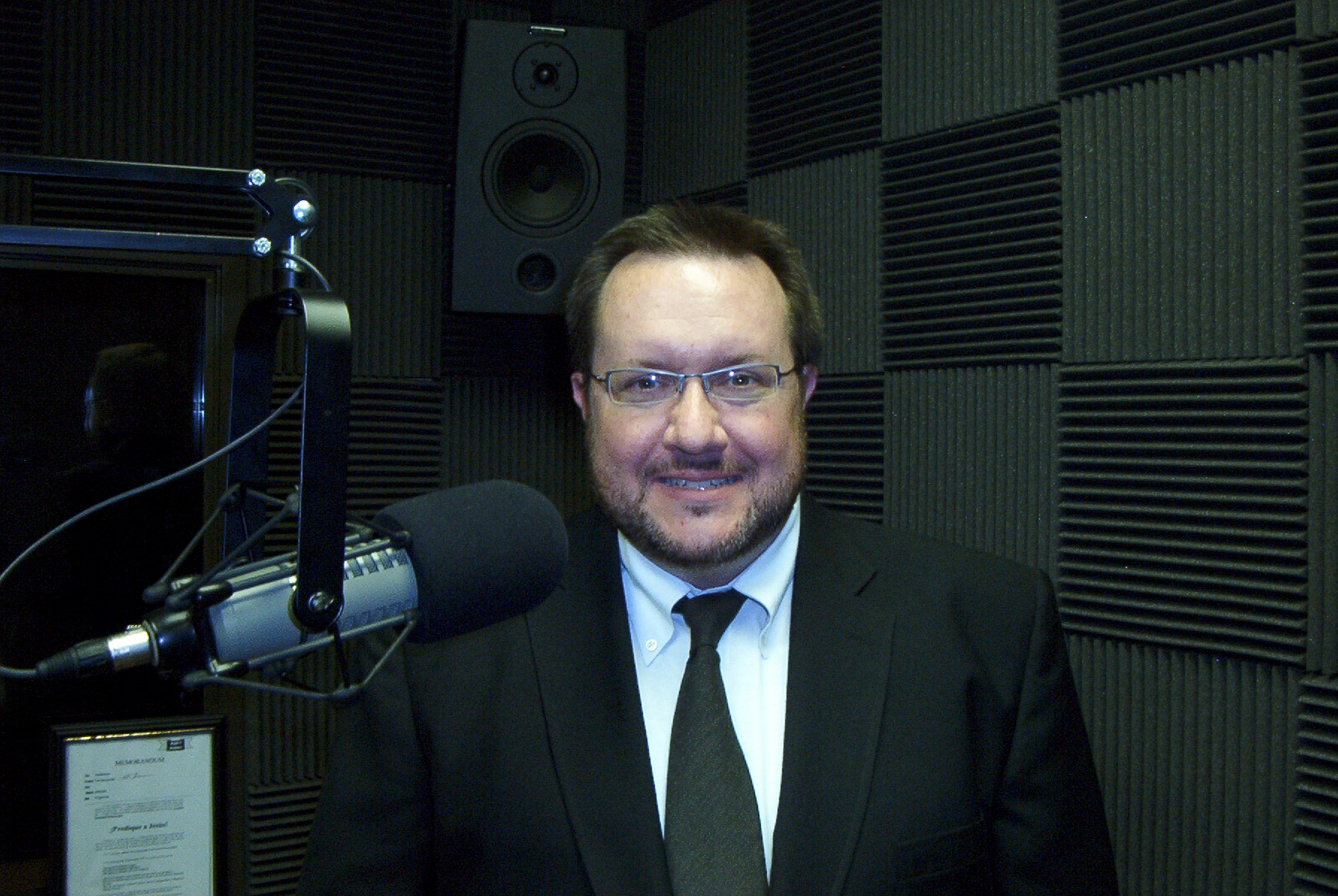 .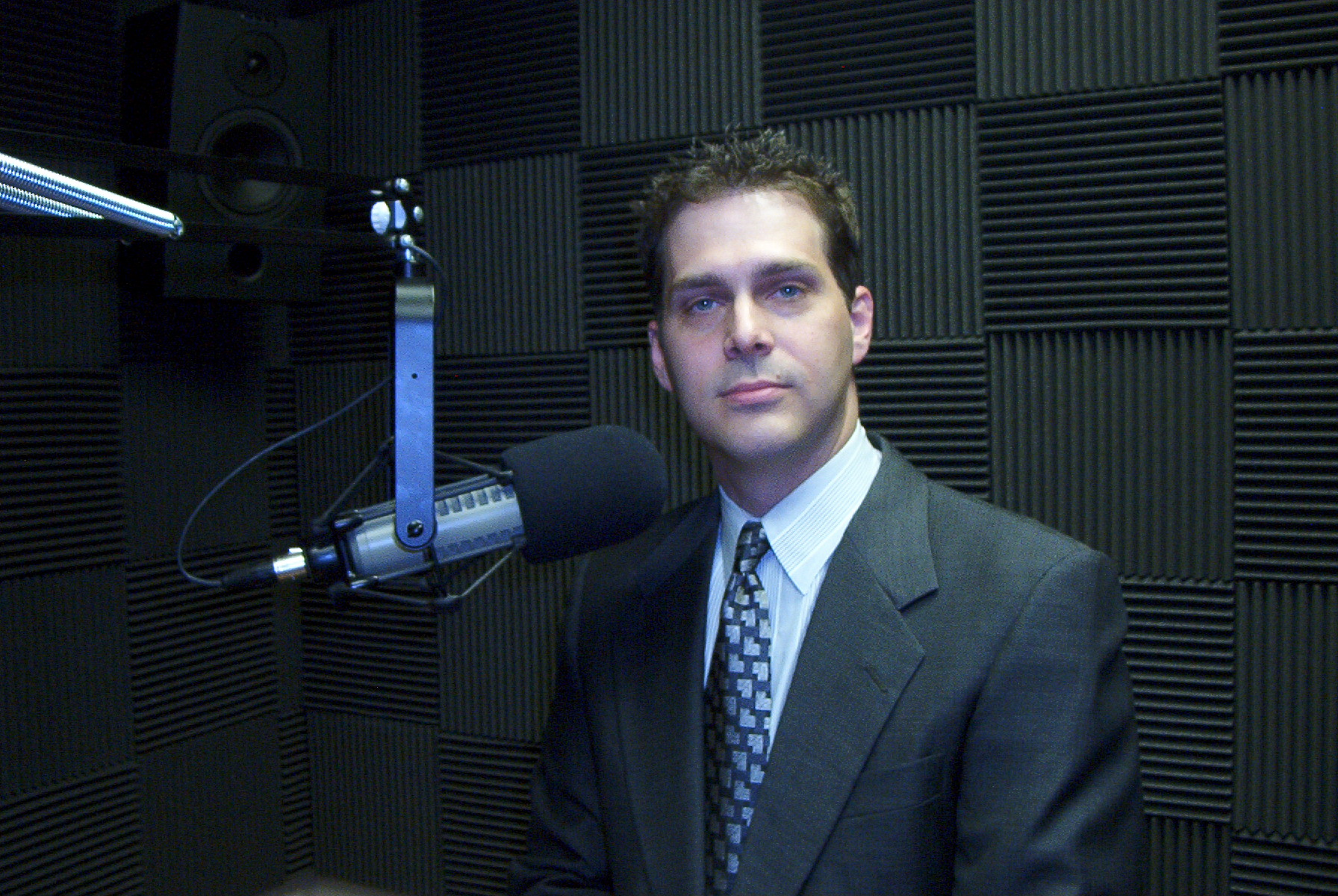 A photo shoot in 2006: 1. Mike. 2. Original co-host John Lewis.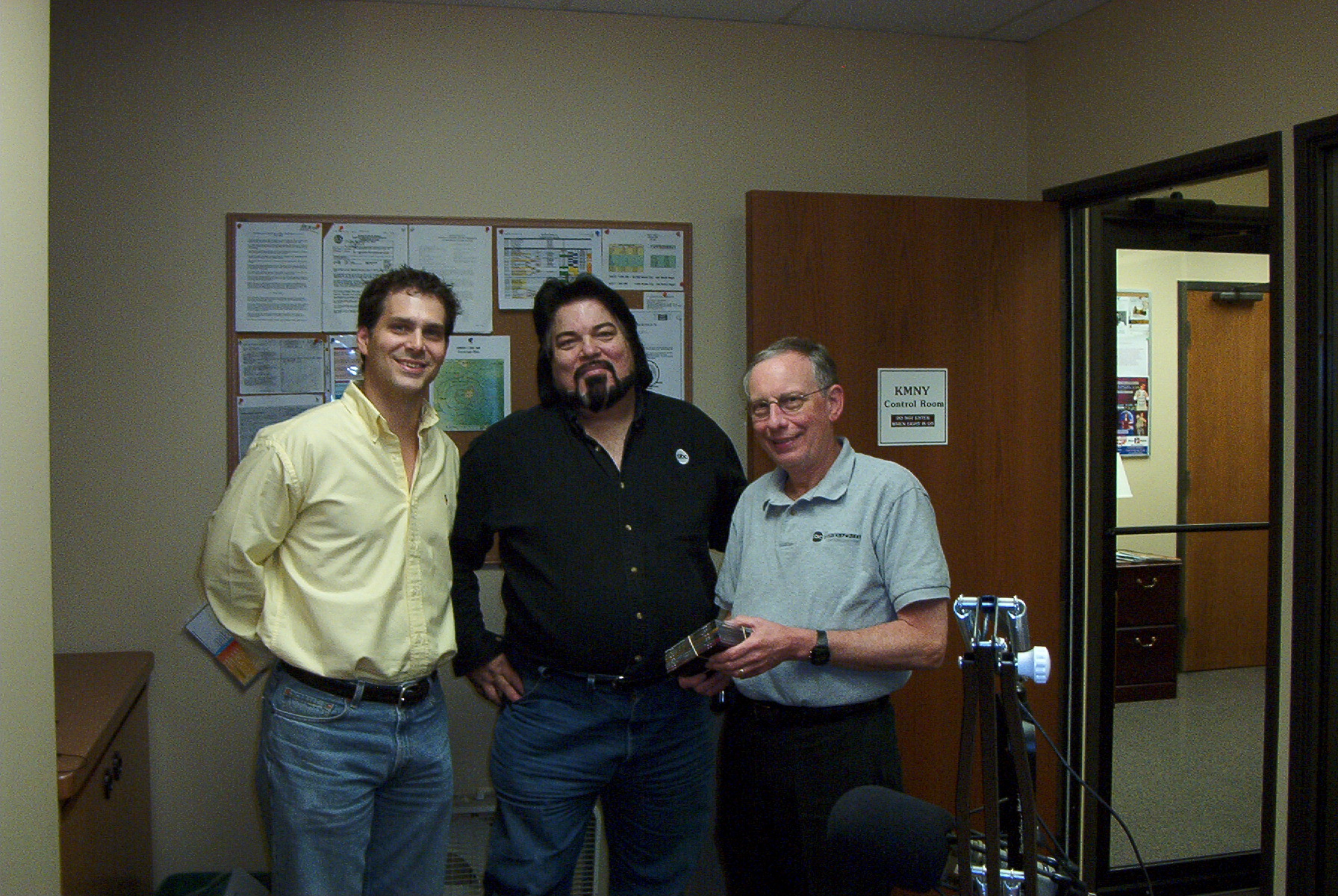 .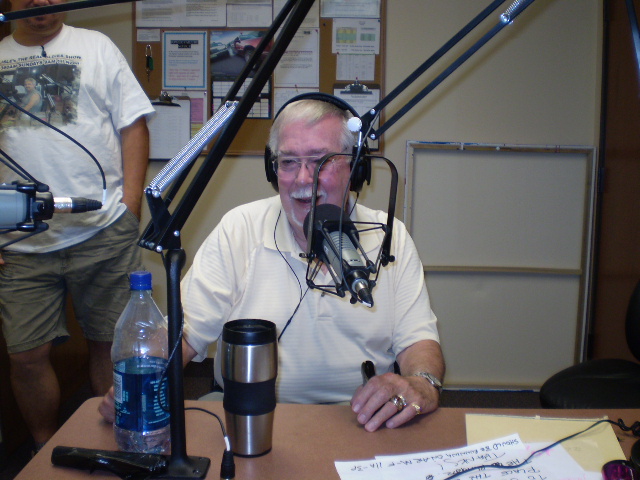 1. John, Ray, Bud Buschardt, 2007. 2. Special guest Bob Bruton, 2008.
.
.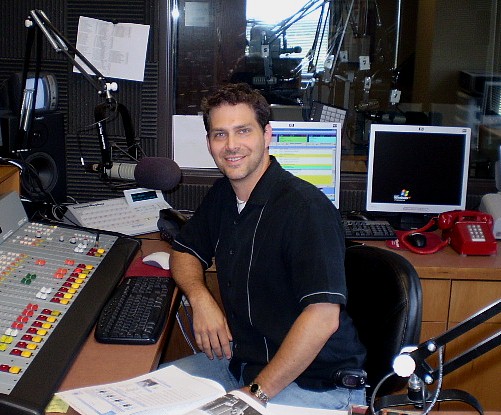 1. (L-R) Mike, Ray and special guest Bud Buschardt, 2007. 2. Bud and Ray. 3. John.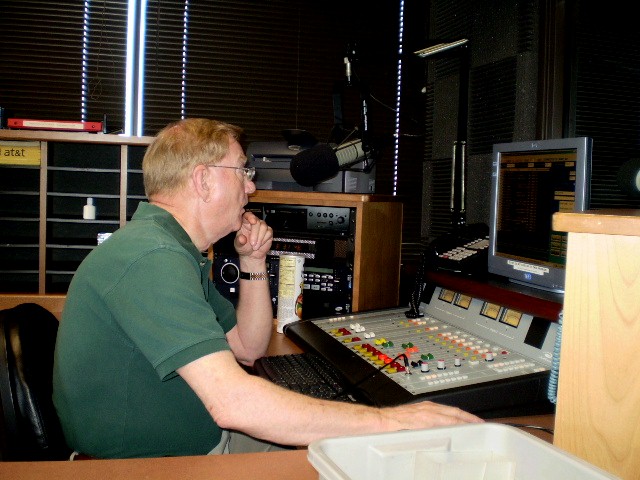 .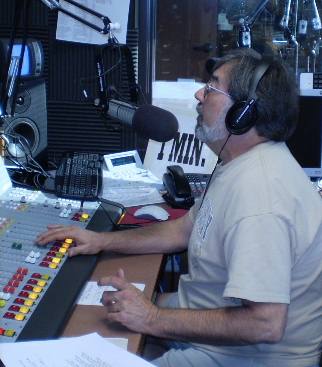 .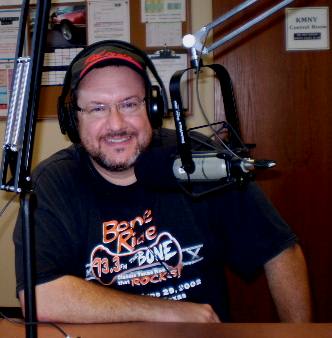 1. KMNY Operations Manager Ted Sauceman. 2. Special guest Jim Thomas, 2008. 3. Mike.
RETURN TO THE HI-FI CLUB MAIN PAGE


© 2006-2018 The Hi-Fi Club. All rights reserved